The Chisholm at Tavolo Park
7354 Harris Parkway, Fort Worth, TX 76123
$1,140 - $2,045
1 - 3 Bed, 1 - 2 Bath
14 floorplans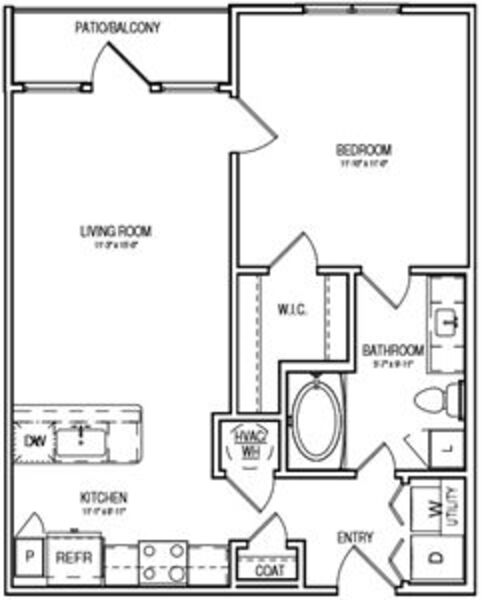 A1.3
1 bed / 1 bath
674 sqft
$1,140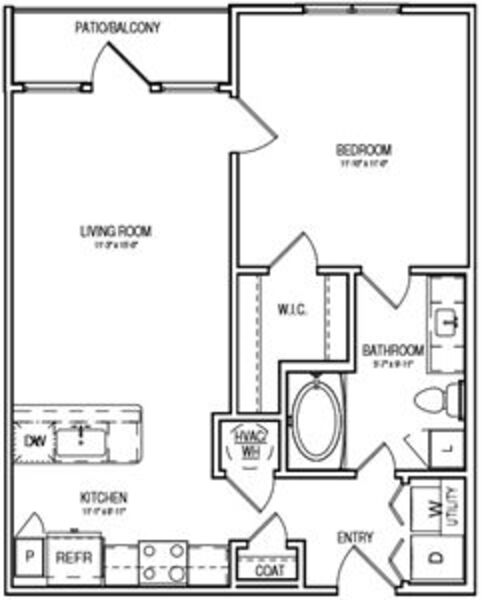 A1.3
Apartment features
Additional Storage
Air Conditioning
Dishwasher
Disposal
Fireplace
Individual Climate Control
Microwave
Range
Refrigerator
Window Coverings
Controlled Access
Cable
Handrails
Satellite
Balcony
Cable/Satellite Available
Carpeting
Carport Parking
Ceiling Fan
Courtyard
Disability Access
Dryer
Garage Parking
Heat
High Ceilings
Large Closet
Patio
Patio/Balcony
Private Balcony
Private Patio
Separate Dining Room
View
Washer
Washer/Dryer In Unit
Wood Floors
Application Fee: Contact for details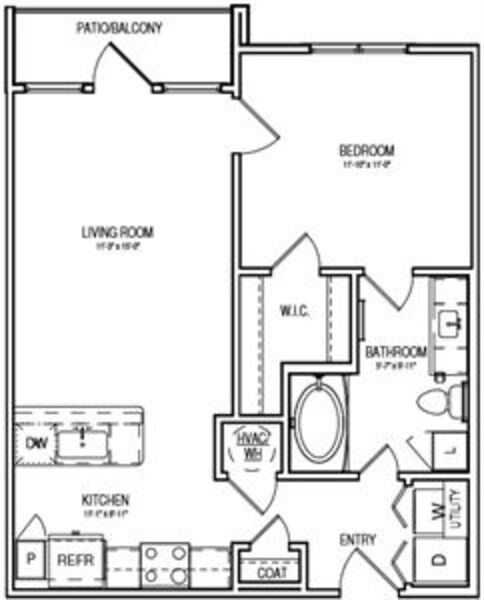 A1.1
1 bed / 1 bath
649 sqft
$1,150 - $1,175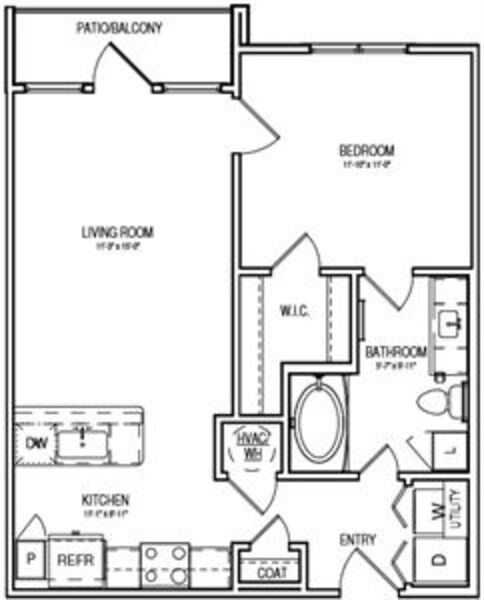 A1.1
Apartment features
Additional Storage
Air Conditioning
Dishwasher
Disposal
Fireplace
Individual Climate Control
Microwave
Range
Refrigerator
Window Coverings
Controlled Access
Cable
Handrails
Satellite
Balcony
Cable/Satellite Available
Carpeting
Carport Parking
Ceiling Fan
Courtyard
Disability Access
Dryer
Garage Parking
Heat
High Ceilings
Large Closet
Patio
Patio/Balcony
Private Balcony
Private Patio
Separate Dining Room
View
Washer
Washer/Dryer In Unit
Wood Floors
Application Fee: Contact for details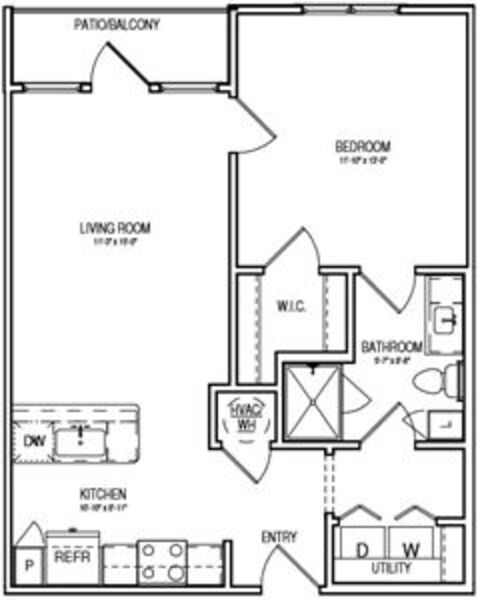 A1.2
1 bed / 1 bath
674 sqft
$1,215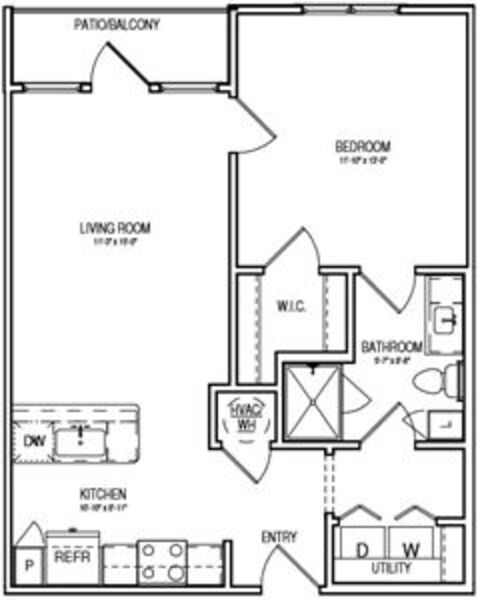 A1.2
Apartment features
Additional Storage
Air Conditioning
Dishwasher
Disposal
Fireplace
Individual Climate Control
Microwave
Range
Refrigerator
Window Coverings
Controlled Access
Cable
Handrails
Satellite
Balcony
Cable/Satellite Available
Carpeting
Carport Parking
Ceiling Fan
Courtyard
Disability Access
Dryer
Garage Parking
Heat
High Ceilings
Large Closet
Patio
Patio/Balcony
Private Balcony
Private Patio
Separate Dining Room
View
Washer
Washer/Dryer In Unit
Wood Floors
Application Fee: Contact for details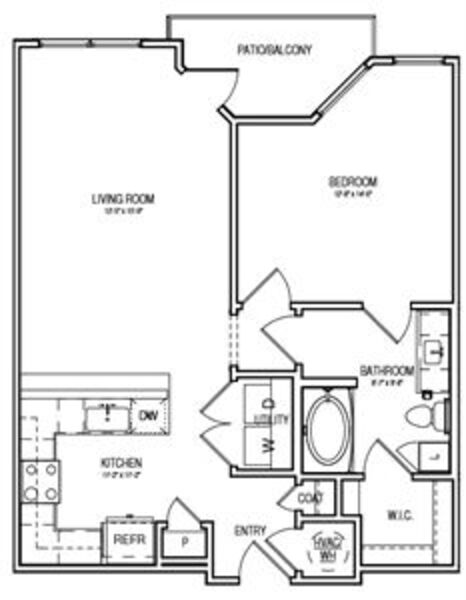 A2.3
1 bed / 1 bath
768 sqft
$1,230 - $1,330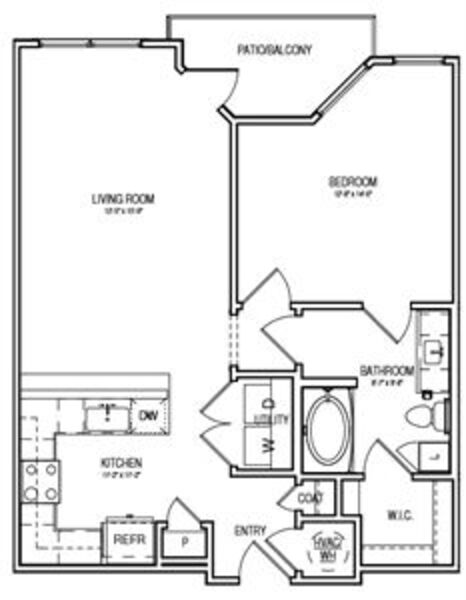 A2.3
Apartment features
Additional Storage
Air Conditioning
Dishwasher
Disposal
Fireplace
Individual Climate Control
Microwave
Range
Refrigerator
Window Coverings
Controlled Access
Cable
Handrails
Satellite
Balcony
Cable/Satellite Available
Carpeting
Carport Parking
Ceiling Fan
Courtyard
Disability Access
Dryer
Garage Parking
Heat
High Ceilings
Large Closet
Patio
Patio/Balcony
Private Balcony
Private Patio
Separate Dining Room
View
Washer
Washer/Dryer In Unit
Wood Floors
Application Fee: Contact for details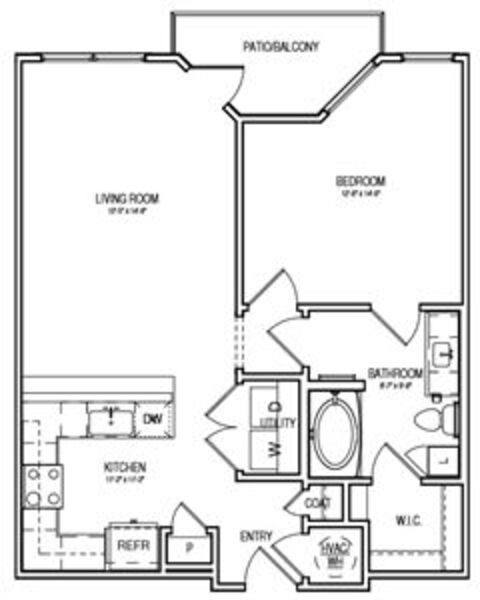 A2
1 bed / 1 bath
758 sqft
$1,230 - $1,415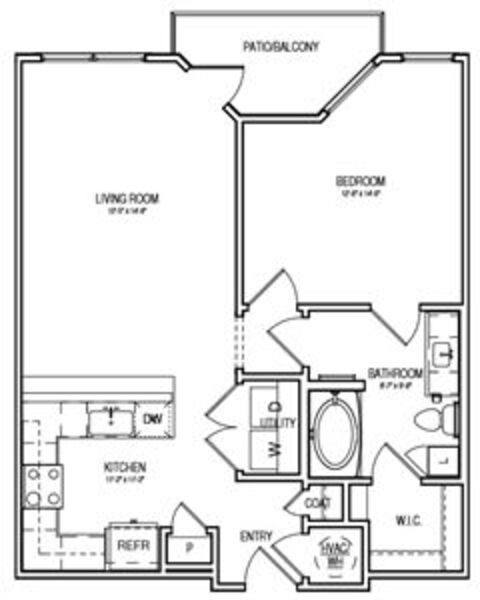 A2
Apartment features
Additional Storage
Air Conditioning
Dishwasher
Disposal
Fireplace
Individual Climate Control
Microwave
Range
Refrigerator
Window Coverings
Controlled Access
Cable
Handrails
Satellite
Balcony
Cable/Satellite Available
Carpeting
Carport Parking
Ceiling Fan
Courtyard
Disability Access
Dryer
Garage Parking
Heat
High Ceilings
Large Closet
Patio
Patio/Balcony
Private Balcony
Private Patio
Separate Dining Room
View
Washer
Washer/Dryer In Unit
Wood Floors
Application Fee: Contact for details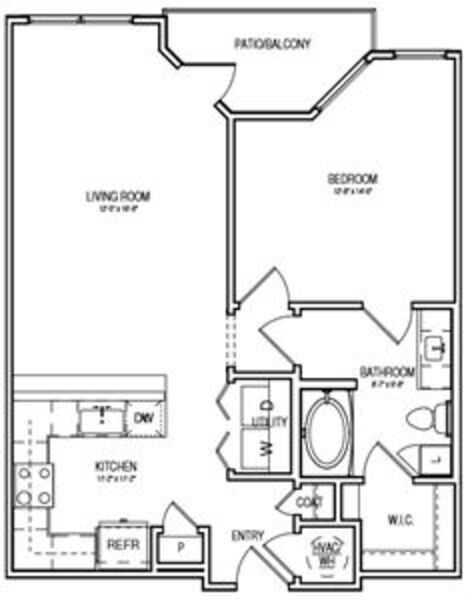 A2.1
1 bed / 1 bath
776 sqft
$1,265 - $1,415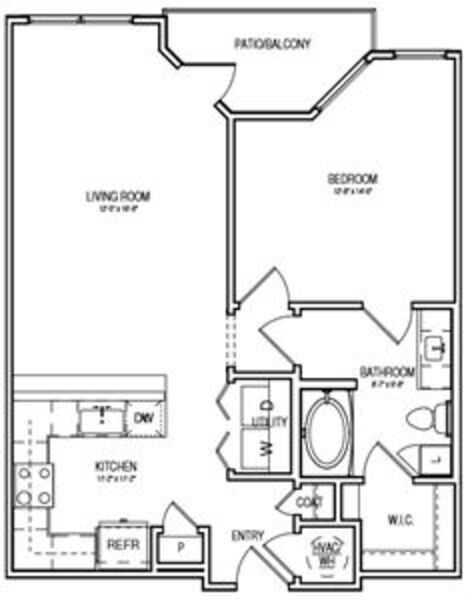 A2.1
Apartment features
Additional Storage
Air Conditioning
Dishwasher
Disposal
Fireplace
Individual Climate Control
Microwave
Range
Refrigerator
Window Coverings
Controlled Access
Cable
Handrails
Satellite
Balcony
Cable/Satellite Available
Carpeting
Carport Parking
Ceiling Fan
Courtyard
Disability Access
Dryer
Garage Parking
Heat
High Ceilings
Large Closet
Patio
Patio/Balcony
Private Balcony
Private Patio
Separate Dining Room
View
Washer
Washer/Dryer In Unit
Wood Floors
Application Fee: Contact for details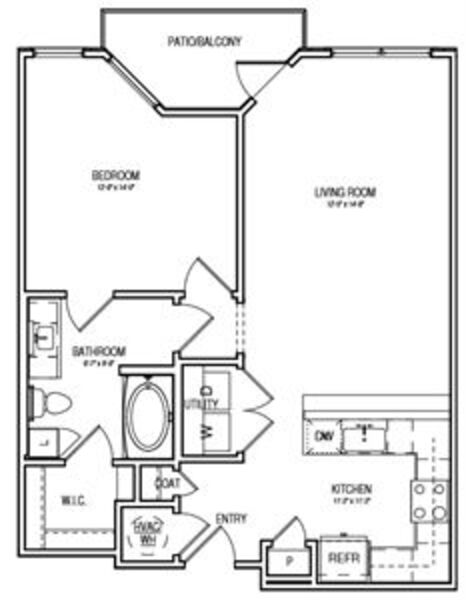 A2.2
1 bed / 1 bath
781 sqft
$1,265 - $1,415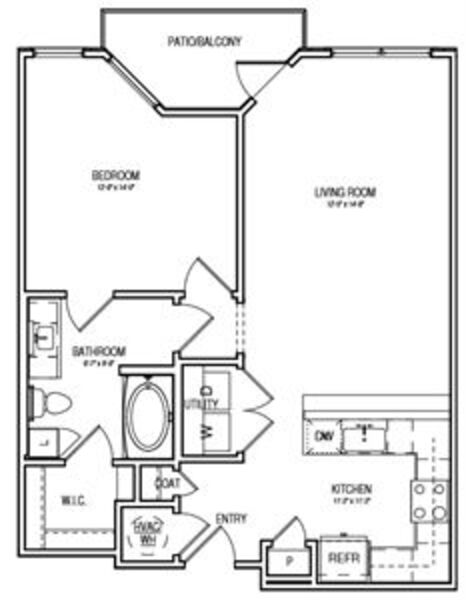 A2.2
Apartment features
Additional Storage
Air Conditioning
Dishwasher
Disposal
Fireplace
Individual Climate Control
Microwave
Range
Refrigerator
Window Coverings
Controlled Access
Cable
Handrails
Satellite
Balcony
Cable/Satellite Available
Carpeting
Carport Parking
Ceiling Fan
Courtyard
Disability Access
Dryer
Garage Parking
Heat
High Ceilings
Large Closet
Patio
Patio/Balcony
Private Balcony
Private Patio
Separate Dining Room
View
Washer
Washer/Dryer In Unit
Wood Floors
Application Fee: Contact for details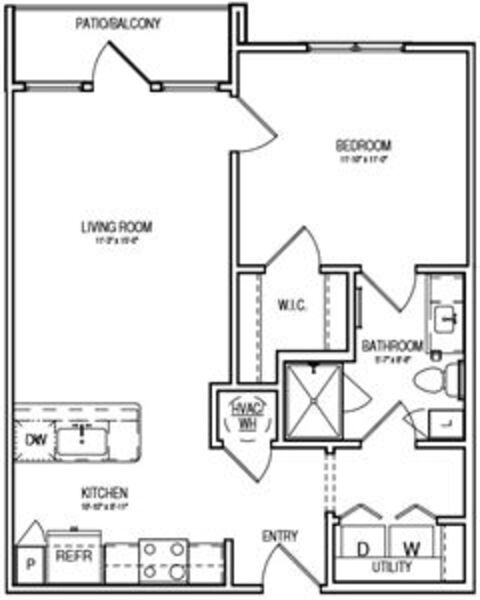 A1
1 bed / 1 bath
649 sqft
$1,300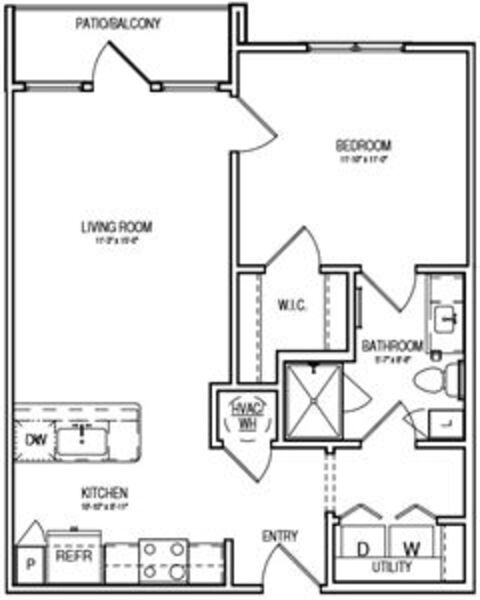 A1
Apartment features
Additional Storage
Air Conditioning
Dishwasher
Disposal
Fireplace
Individual Climate Control
Microwave
Range
Refrigerator
Window Coverings
Controlled Access
Cable
Handrails
Satellite
Balcony
Cable/Satellite Available
Carpeting
Carport Parking
Ceiling Fan
Courtyard
Disability Access
Dryer
Garage Parking
Heat
High Ceilings
Large Closet
Patio
Patio/Balcony
Private Balcony
Private Patio
Separate Dining Room
View
Washer
Washer/Dryer In Unit
Wood Floors
Application Fee: Contact for details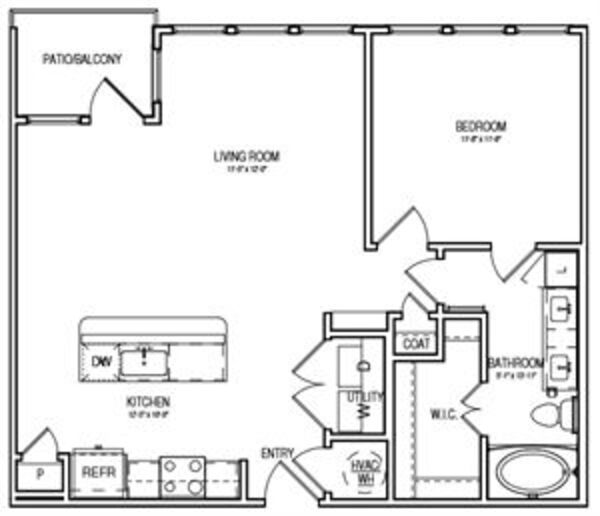 A3
1 bed / 1 bath
808 sqft
$1,300 - $1,385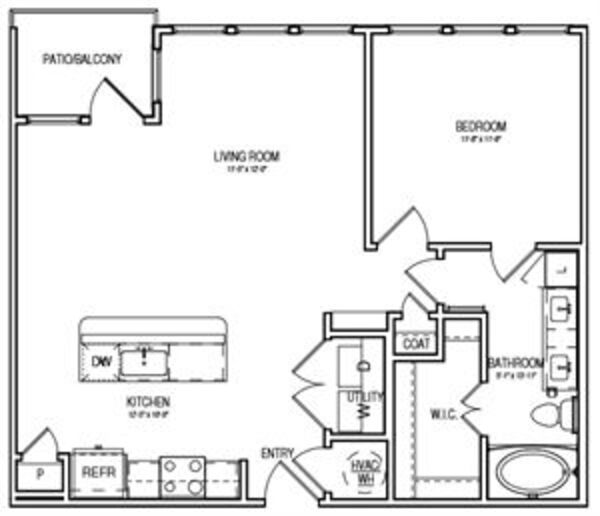 A3
Apartment features
Additional Storage
Air Conditioning
Dishwasher
Disposal
Fireplace
Individual Climate Control
Microwave
Range
Refrigerator
Window Coverings
Controlled Access
Cable
Handrails
Satellite
Balcony
Cable/Satellite Available
Carpeting
Carport Parking
Ceiling Fan
Courtyard
Disability Access
Dryer
Garage Parking
Heat
High Ceilings
Large Closet
Patio
Patio/Balcony
Private Balcony
Private Patio
Separate Dining Room
View
Washer
Washer/Dryer In Unit
Wood Floors
Application Fee: Contact for details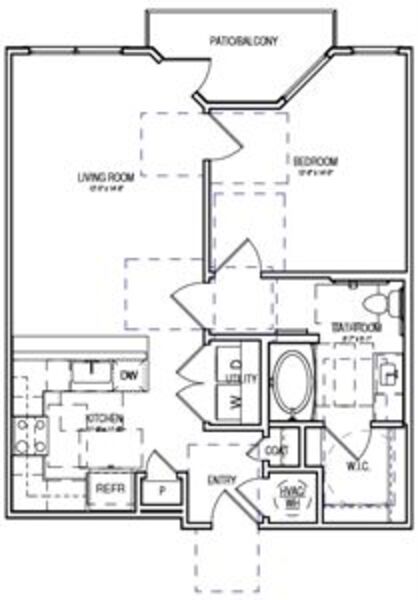 A2 HC
1 bed / 1 bath
762 sqft
$1,330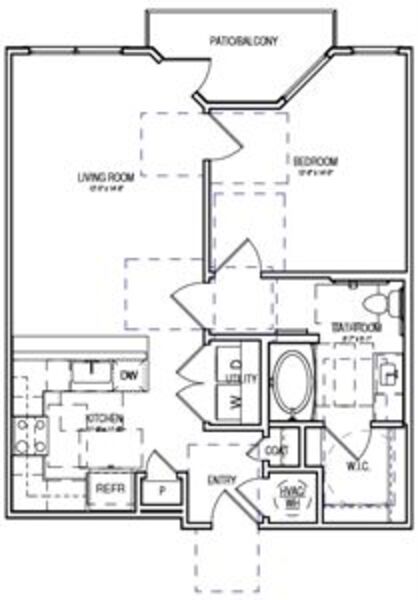 A2 HC
Apartment features
Additional Storage
Air Conditioning
Dishwasher
Disposal
Fireplace
Individual Climate Control
Microwave
Range
Refrigerator
Window Coverings
Controlled Access
Cable
Handrails
Satellite
Balcony
Cable/Satellite Available
Carpeting
Carport Parking
Ceiling Fan
Courtyard
Disability Access
Dryer
Garage Parking
Heat
High Ceilings
Large Closet
Patio
Patio/Balcony
Private Balcony
Private Patio
Separate Dining Room
View
Washer
Washer/Dryer In Unit
Wood Floors
Application Fee: Contact for details
A4
1 bed / 1 bath
893 sqft
$1,355 - $1,505
A4
Apartment features
Additional Storage
Air Conditioning
Dishwasher
Disposal
Fireplace
Individual Climate Control
Microwave
Range
Refrigerator
Window Coverings
Controlled Access
Cable
Handrails
Satellite
Balcony
Cable/Satellite Available
Carpeting
Carport Parking
Ceiling Fan
Courtyard
Disability Access
Dryer
Garage Parking
Heat
High Ceilings
Large Closet
Patio
Patio/Balcony
Private Balcony
Private Patio
Separate Dining Room
View
Washer
Washer/Dryer In Unit
Wood Floors
Application Fee: Contact for details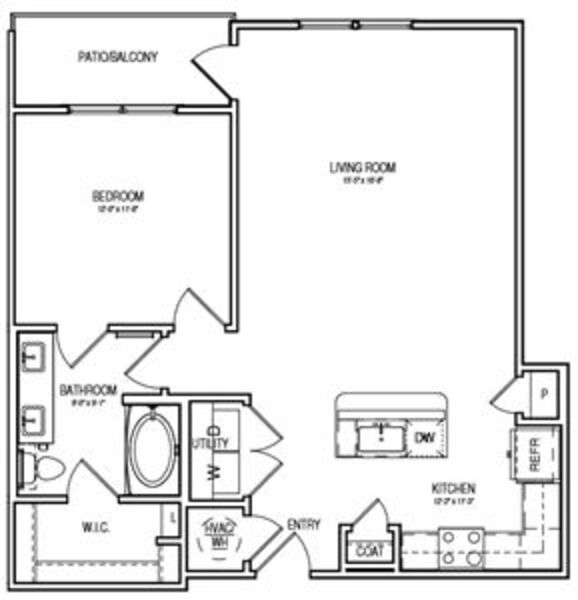 A5
1 bed / 1 bath
841 sqft
$1,370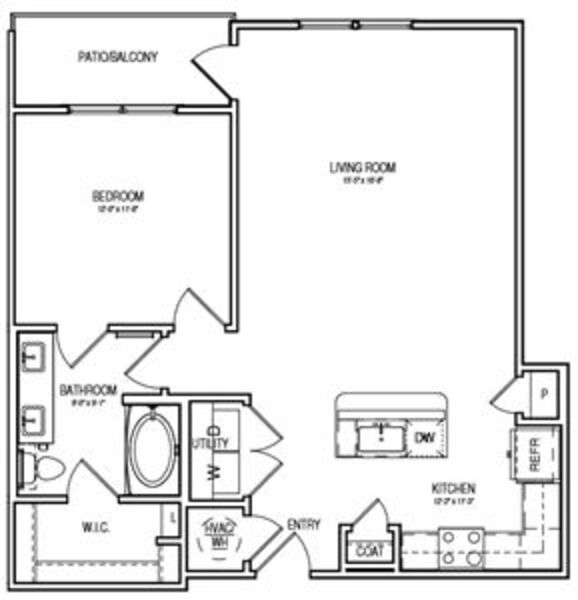 A5
Apartment features
Additional Storage
Air Conditioning
Dishwasher
Disposal
Fireplace
Individual Climate Control
Microwave
Range
Refrigerator
Window Coverings
Controlled Access
Cable
Handrails
Satellite
Balcony
Cable/Satellite Available
Carpeting
Carport Parking
Ceiling Fan
Courtyard
Disability Access
Dryer
Garage Parking
Heat
High Ceilings
Large Closet
Patio
Patio/Balcony
Private Balcony
Private Patio
Separate Dining Room
View
Washer
Washer/Dryer In Unit
Wood Floors
Application Fee: Contact for details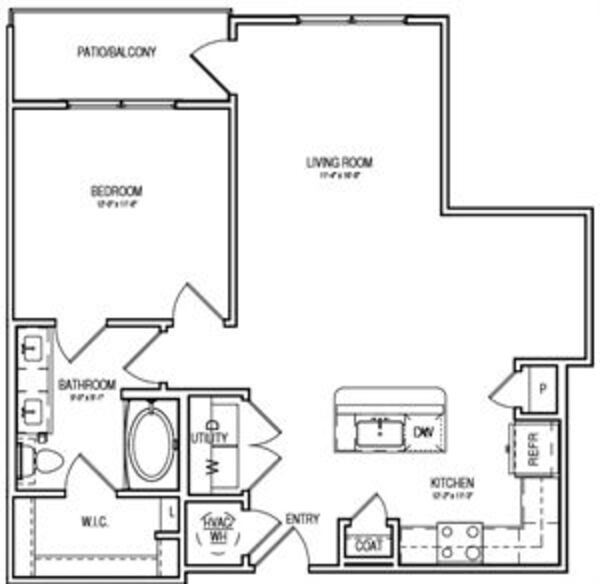 A5.1
1 bed / 1 bath
832 sqft
$1,370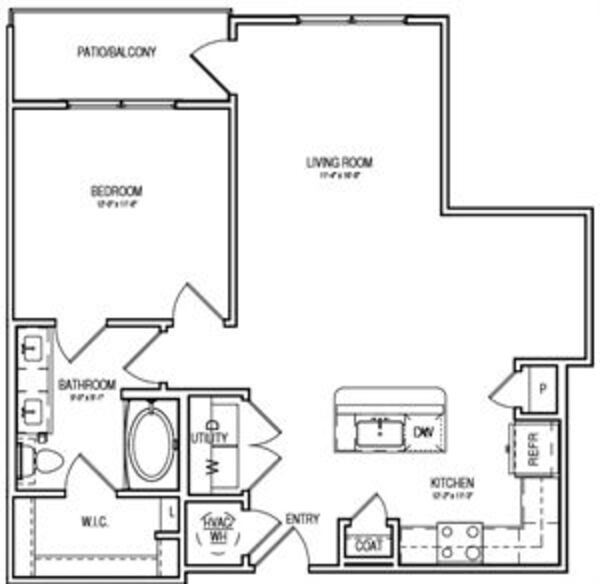 A5.1
Apartment features
Additional Storage
Air Conditioning
Dishwasher
Disposal
Fireplace
Individual Climate Control
Microwave
Range
Refrigerator
Window Coverings
Controlled Access
Cable
Handrails
Satellite
Balcony
Cable/Satellite Available
Carpeting
Carport Parking
Ceiling Fan
Courtyard
Disability Access
Dryer
Garage Parking
Heat
High Ceilings
Large Closet
Patio
Patio/Balcony
Private Balcony
Private Patio
Separate Dining Room
View
Washer
Washer/Dryer In Unit
Wood Floors
Application Fee: Contact for details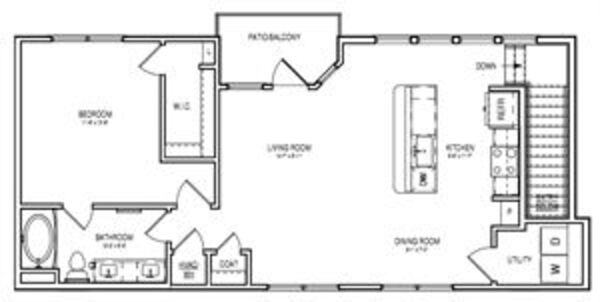 A6
1 bed / 1 bath
948 sqft
$1,495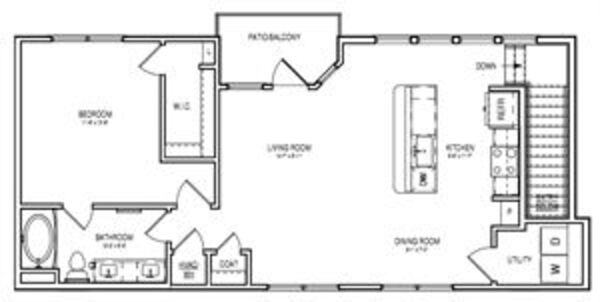 A6
Apartment features
Additional Storage
Air Conditioning
Dishwasher
Disposal
Fireplace
Individual Climate Control
Microwave
Range
Refrigerator
Window Coverings
Controlled Access
Cable
Handrails
Satellite
Balcony
Cable/Satellite Available
Carpeting
Carport Parking
Ceiling Fan
Courtyard
Disability Access
Dryer
Garage Parking
Heat
High Ceilings
Large Closet
Patio
Patio/Balcony
Private Balcony
Private Patio
Separate Dining Room
View
Washer
Washer/Dryer In Unit
Wood Floors
Application Fee: Contact for details
8 floorplans
2 floorplans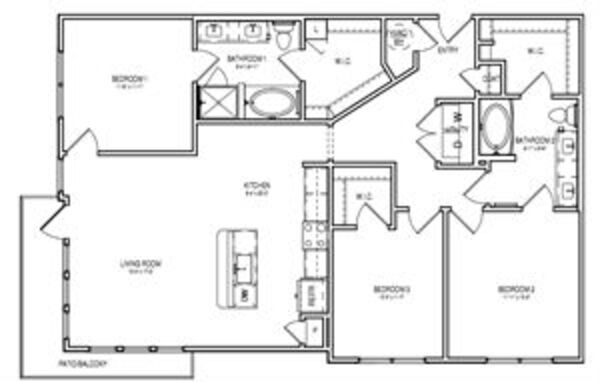 C1
3 bed / 2 bath
1426 sqft
$1,920 - $2,045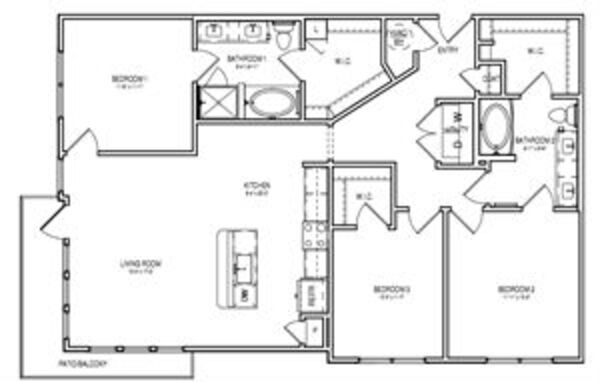 C1
Apartment features
Additional Storage
Air Conditioning
Dishwasher
Disposal
Fireplace
Individual Climate Control
Microwave
Range
Refrigerator
Window Coverings
Controlled Access
Cable
Handrails
Satellite
Balcony
Cable/Satellite Available
Carpeting
Carport Parking
Ceiling Fan
Courtyard
Disability Access
Dryer
Garage Parking
Heat
High Ceilings
Large Closet
Patio
Patio/Balcony
Private Balcony
Private Patio
Separate Dining Room
View
Washer
Washer/Dryer In Unit
Wood Floors
Application Fee: Contact for details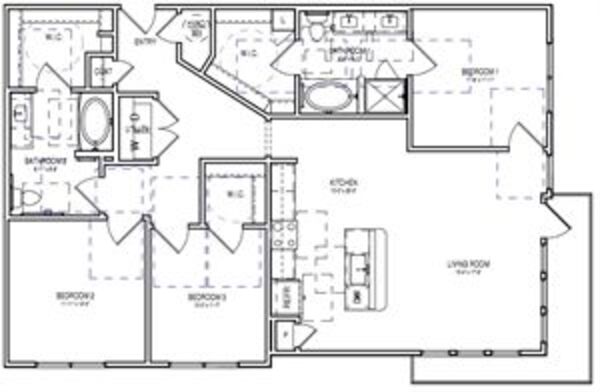 C1 HC
3 bed / 2 bath
1426 sqft
$1,995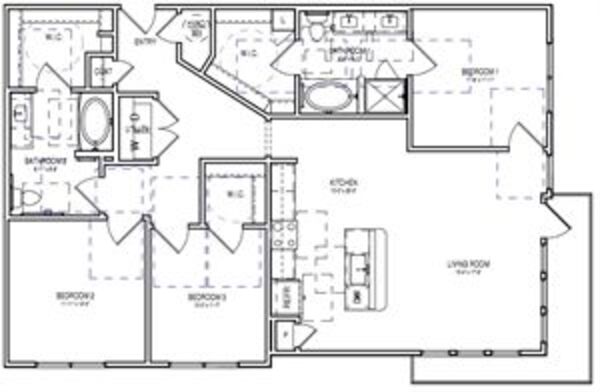 C1 HC
Apartment features
Additional Storage
Air Conditioning
Dishwasher
Disposal
Fireplace
Individual Climate Control
Microwave
Range
Refrigerator
Window Coverings
Controlled Access
Cable
Handrails
Satellite
Balcony
Cable/Satellite Available
Carpeting
Carport Parking
Ceiling Fan
Courtyard
Dryer
Garage Parking
Heat
High Ceilings
Large Closet
Patio
Patio/Balcony
Private Balcony
Private Patio
Separate Dining Room
View
Washer
Washer/Dryer In Unit
Wood Floors
Application Fee: Contact for details
Property Description
Why Live Here?
One look at our spacious floor plans and it's easy to see how The Chisholm is different from other apartments for rent in Fort Worth, TX. With a variety of floor plans to choose from, we're certain there's one that's just right for you. Browse our one, two and three-bedroom floor plans.
Amenities
Laundry
On-Site Management
Storage Space
Fitness Center
On-Site Maintenance
Night Patrol
High Speed Internet Available
Rec Room
Clubhouse
Business Center
Covered Parking
Free Weights
Group Exercise
TV Lounge
Pool
Parking
Package Receiving
Controlled Access
BBQ/Picnic Area
24-Hour Availability
Garage Parking
Courtyard
Pet Policy
Pets Allowed: Cat, Dog
Max Number of Pets: 2
Max Weight of Pets: N/A
Pet Care: Not Available
Pets Deposit Min/Max: $50 - $100
Pet Monthly Rent Min/Max: $25 - $50
One Time Fee: $350
We welcome 2 pets per apartment home. There is a $50 pet deposit per pet and $350 non-refundable pet fee per pet. Pet rent is $25 per month per pet. Aggressive breeds are prohibited. Please call our leasing office for our pet policy.
Building Information
Units: 387
Loading Properties