St Marin
1717 E BELT LINE RD, Coppell, TX 75019
$2,735
1 - 3 Bed, 1 - 3 Bath
20 floorplans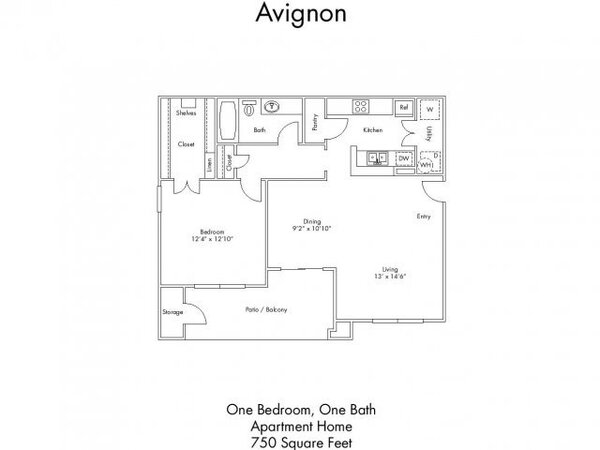 A3
1 bed
1 bath
750 sqft
Please Call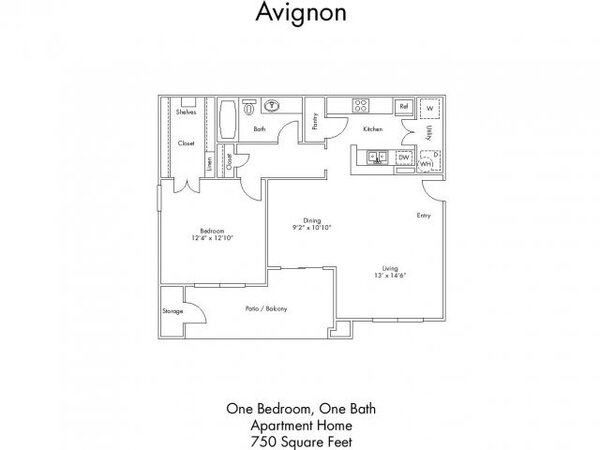 A3R
1 bed
1 bath
750 sqft
Please Call
A4PR
1 bed
1 bath
825 sqft
Please Call
Floorplan: A4PR
Apartment features
View
Washer/Dryer Hookup
Balconies and Patios*
Faux Wood Flooring
Upgrades Available
Garden Style Tubs
Attached Garages in select units
9' Ceilings
Built-In Bookshelves*
Application Fee: Contact for details
A4R2
1 bed
1 bath
825 sqft
Please Call
Floorplan: A4R2
Apartment features
View
Washer/Dryer Hookup
Balconies and Patios*
Faux Wood Flooring
Upgrades Available
Garden Style Tubs
Attached Garages in select units
9' Ceilings
Built-In Bookshelves*
Application Fee: Contact for details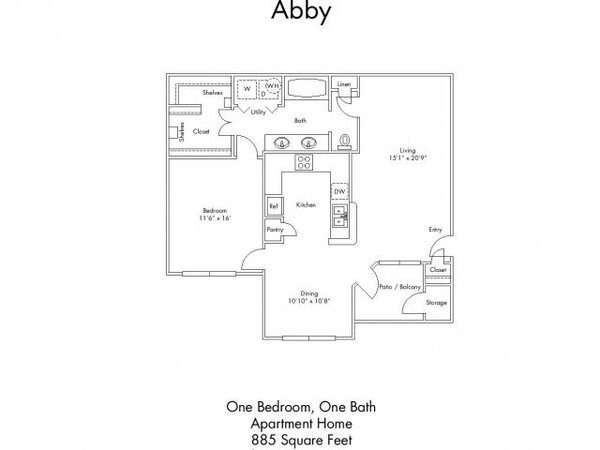 A5
1 bed
1 bath
885 sqft
Please Call
A7PR
1 bed
1 bath
932 sqft
Please Call
Floorplan: A7PR
Apartment features
View
Washer/Dryer Hookup
Balconies and Patios*
Faux Wood Flooring
Upgrades Available
Attached Garages in select units
9' Ceilings
Built-In Bookshelves*
Application Fee: Contact for details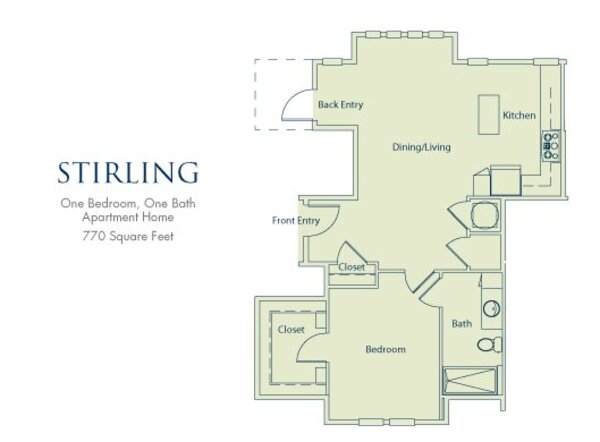 A8
1 bed
1 bath
686 sqft
Please Call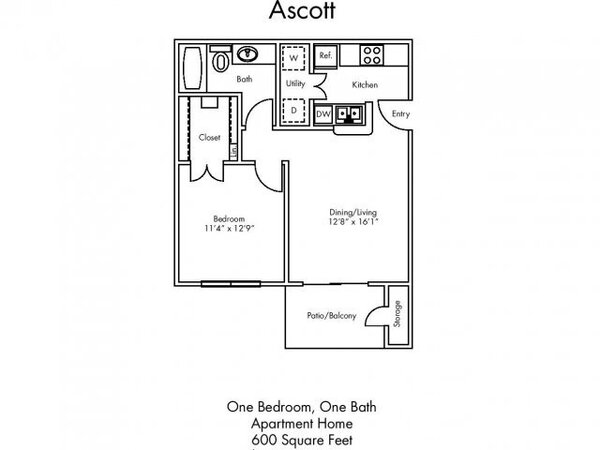 A1
1 bed
1 bath
600 sqft
$895 - $1,210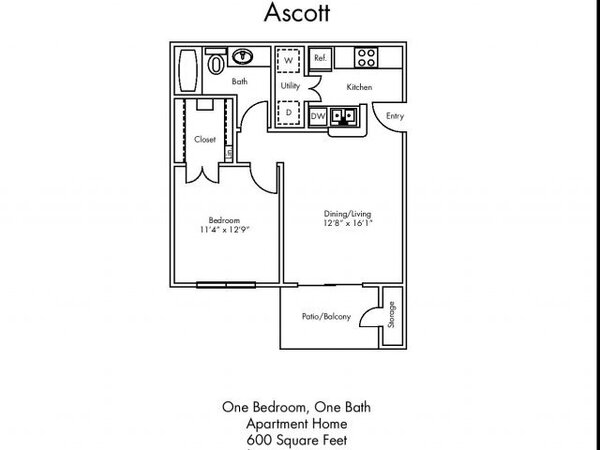 A1R
1 bed
1 bath
600 sqft
$935 - $1,210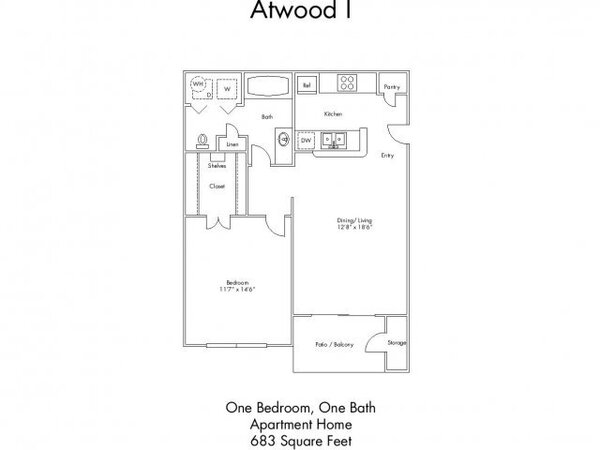 A2
1 bed
1 bath
683 sqft
$935 - $1,210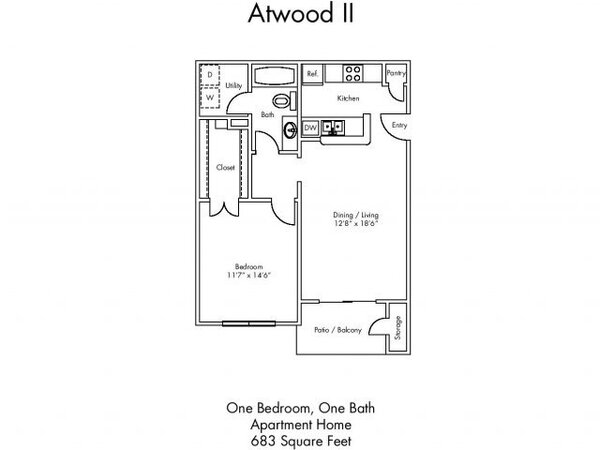 A2R
1 bed
1 bath
683 sqft
$1,000 - $1,225
A2PR
1 bed
1 bath
683 sqft
$1,065 - $1,240
Floorplan: A2PR
Apartment features
View
Washer/Dryer Hookup
Balconies and Patios*
Faux Wood Flooring
Upgrades Available
Garden Style Tubs
Attached Garages in select units
9' Ceilings
Built-In Bookshelves*
Application Fee: Contact for details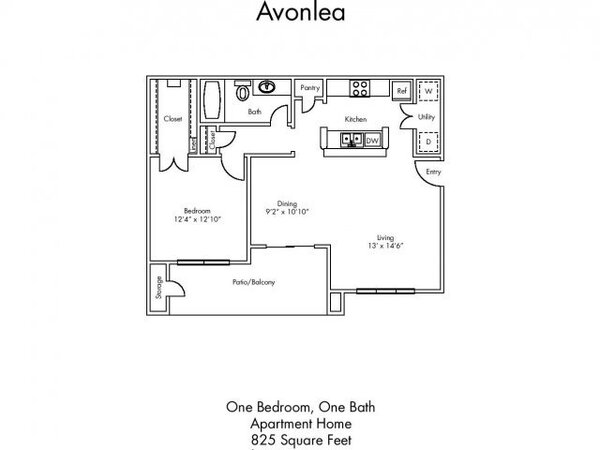 A4
1 bed
1 bath
825 sqft
$1,110 - $1,370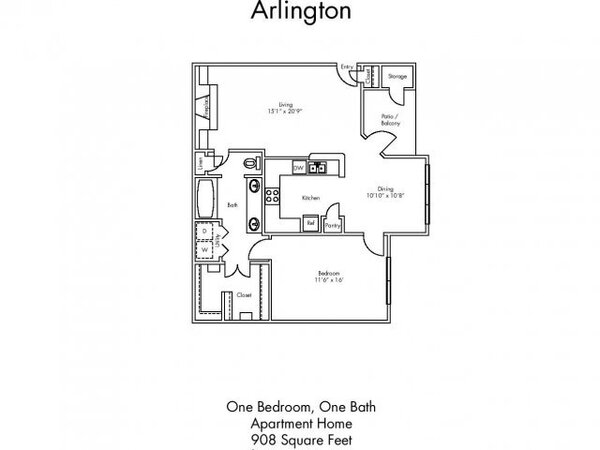 A6
1 bed
1 bath
908 sqft
$1,130 - $1,315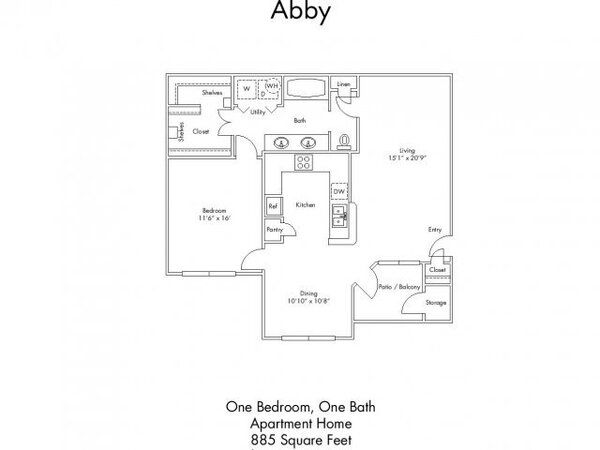 A5R
1 bed
1 bath
885 sqft
$1,130 - $1,410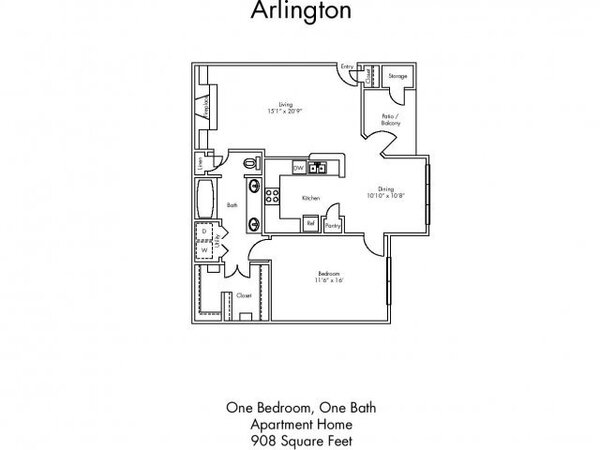 A6R
1 bed
1 bath
908 sqft
$1,170 - $1,595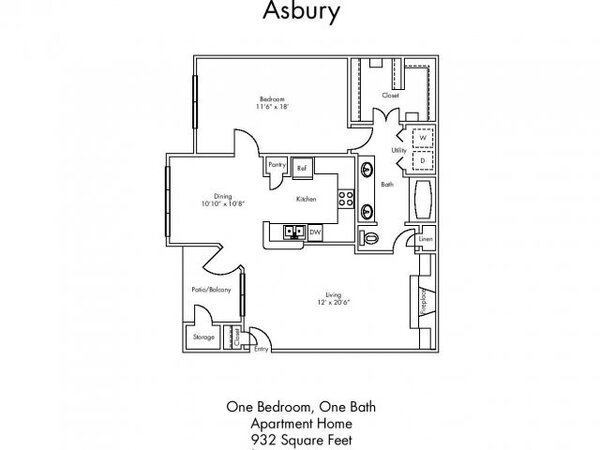 A7R
1 bed
1 bath
932 sqft
$1,170 - $1,610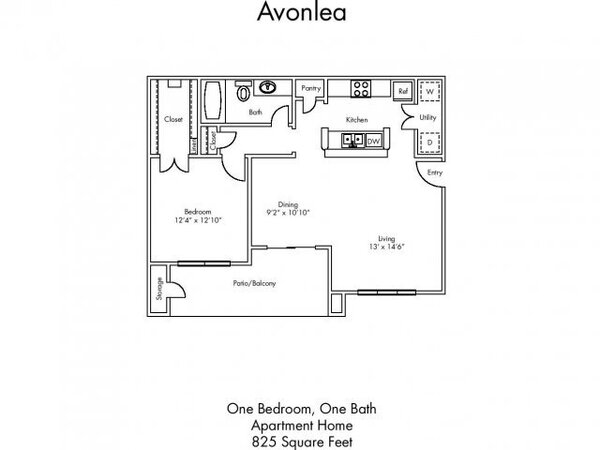 A4R
1 bed
1 bath
825 sqft
$1,180 - $1,495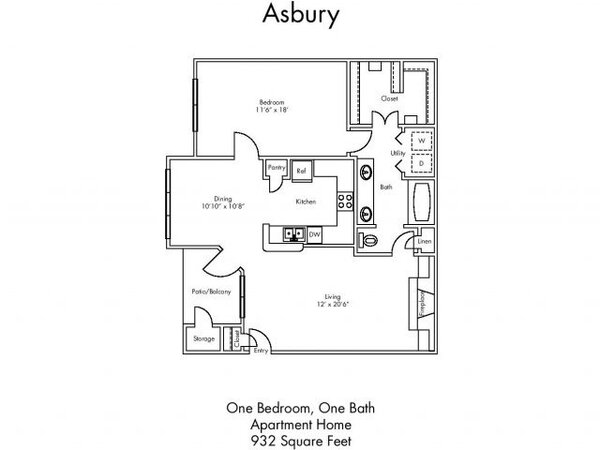 A7
1 bed
1 bath
932 sqft
$1,200 - $1,435
A7R2
1 bed
1 bath
932 sqft
$1,300 - $1,485
Floorplan: A7R2
Apartment features
View
Washer/Dryer Hookup
Balconies and Patios*
Faux Wood Flooring
Upgrades Available
Garden Style Tubs
Attached Garages in select units
9' Ceilings
Built-In Bookshelves*
Application Fee: Contact for details
18 floorplans
B1PR
2 bed
1 bath
943 sqft
Please Call
Floorplan: B1PR
Apartment features
View
Washer/Dryer Hookup
Balconies and Patios*
Faux Wood Flooring
Upgrades Available
Garden Style Tubs
Attached Garages in select units
9' Ceilings
Built-In Bookshelves*
Application Fee: Contact for details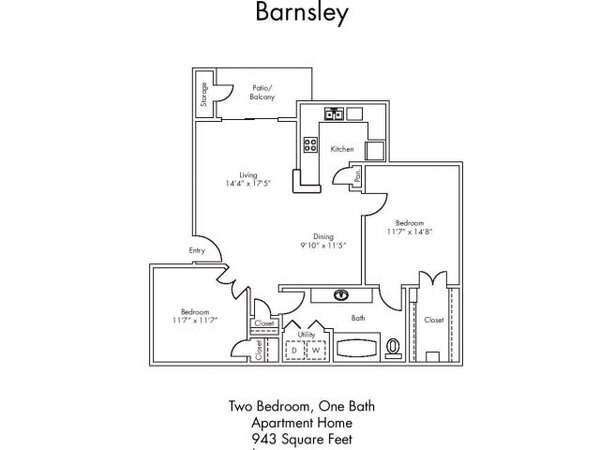 B1R2
2 bed
1 bath
943 sqft
Please Call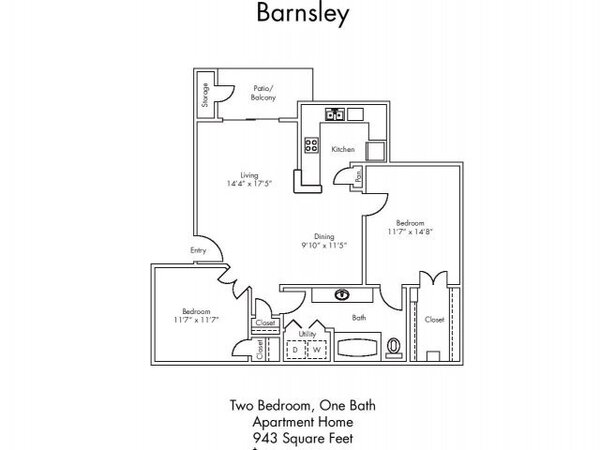 B1
2 bed
1 bath
943 sqft
$1,330 - $1,595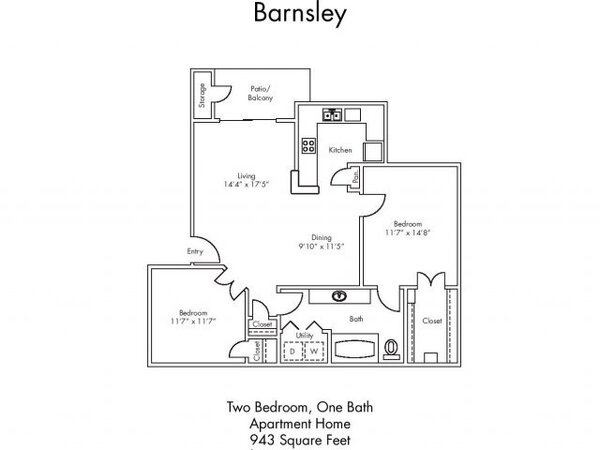 B1R
2 bed
1 bath
943 sqft
$1,435 - $1,665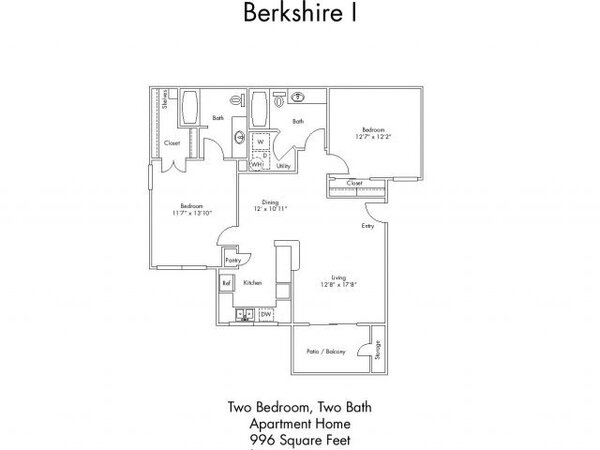 B2
2 bed
2 bath
996 sqft
Please Call
B2PR
2 bed
2 bath
996 sqft
Please Call
Floorplan: B2PR
Apartment features
View
Washer/Dryer Hookup
Balconies and Patios*
Faux Wood Flooring
Upgrades Available
Garden Style Tubs
Attached Garages in select units
9' Ceilings
Built-In Bookshelves*
Application Fee: Contact for details
B2R2
2 bed
2 bath
996 sqft
Please Call
Floorplan: B2R2
Apartment features
View
Washer/Dryer Hookup
Balconies and Patios*
Faux Wood Flooring
Upgrades Available
Garden Style Tubs
Attached Garages in select units
9' Ceilings
Built-In Bookshelves*
Application Fee: Contact for details
B3PR
2 bed
2 bath
1123 sqft
Please Call
Floorplan: B3PR
Apartment features
View
Washer/Dryer Hookup
Balconies and Patios*
Faux Wood Flooring
Upgrades Available
Garden Style Tubs
Attached Garages in select units
9' Ceilings
Built-In Bookshelves*
Application Fee: Contact for details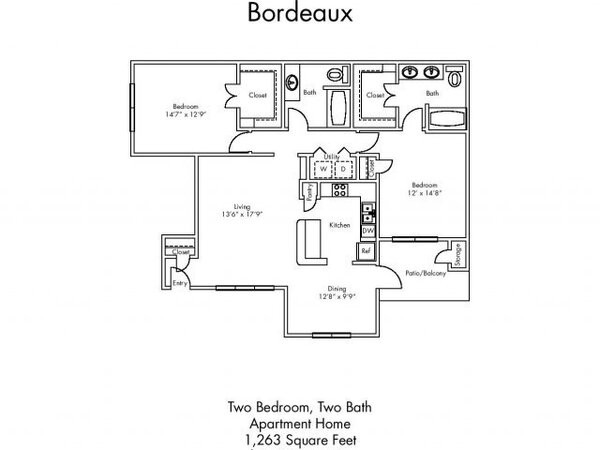 B4
2 bed
2 bath
1263 sqft
Please Call
B4PR
2 bed
2 bath
1263 sqft
Please Call
Floorplan: B4PR
Apartment features
View
Washer/Dryer Hookup
Balconies and Patios*
Faux Wood Flooring
Upgrades Available
Garden Style Tubs
Attached Garages in select units
9' Ceilings
Built-In Bookshelves*
Application Fee: Contact for details
B5
2 bed
2 bath
1651 sqft
Please Call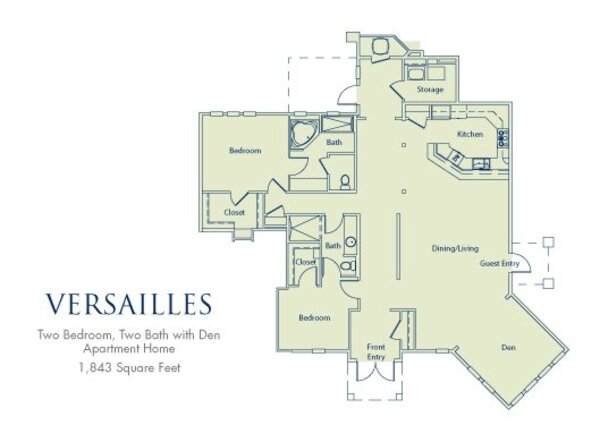 B6
2 bed
2 bath
1843 sqft
Please Call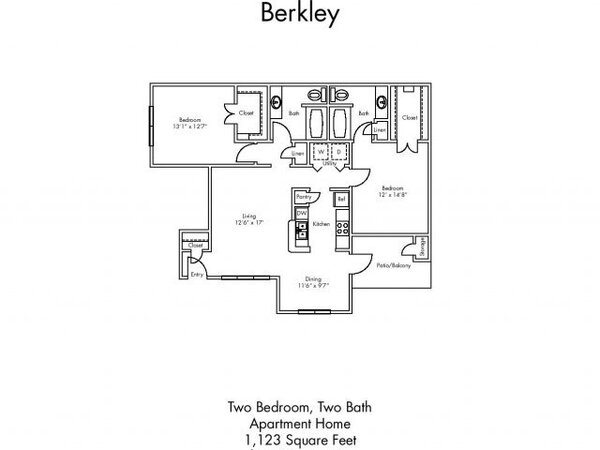 B3
2 bed
2 bath
1123 sqft
$1,365 - $1,605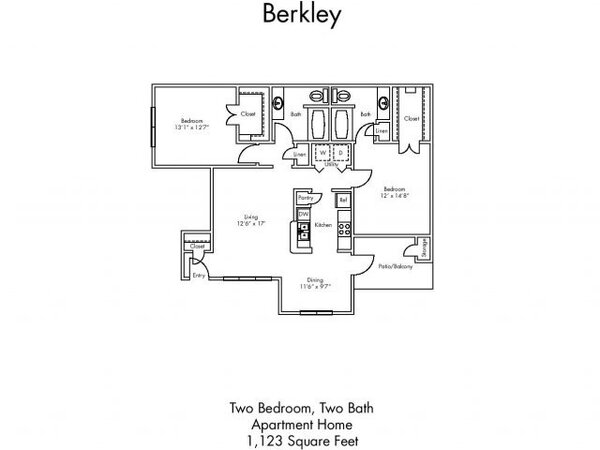 B3R
2 bed
2 bath
1123 sqft
$1,460 - $1,700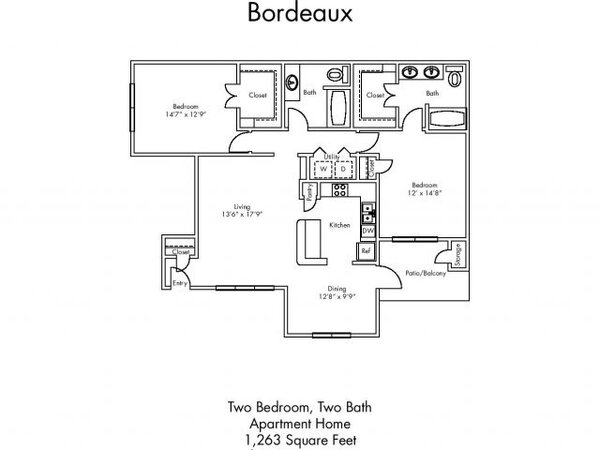 B4R
2 bed
2 bath
1263 sqft
$1,500 - $1,945
B3R2
2 bed
2 bath
1123 sqft
$1,530 - $1,760
Floorplan: B3R2
Apartment features
View
Washer/Dryer Hookup
Balconies and Patios*
Faux Wood Flooring
Upgrades Available
Garden Style Tubs
Attached Garages in select units
9' Ceilings
Built-In Bookshelves*
Application Fee: Contact for details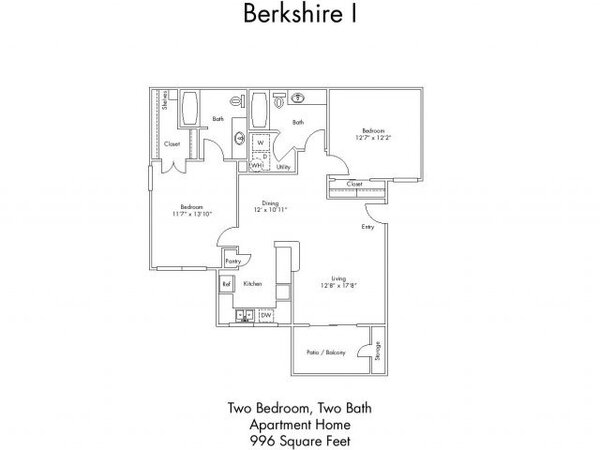 B2R
2 bed
2 bath
996 sqft
$1,630 - $1,910
B4R2
2 bed
2 bath
1263 sqft
$1,730 - $1,970
Floorplan: B4R2
Apartment features
View
Washer/Dryer Hookup
Balconies and Patios*
Faux Wood Flooring
Upgrades Available
Garden Style Tubs
Attached Garages in select units
9' Ceilings
Built-In Bookshelves*
Application Fee: Contact for details
9 floorplans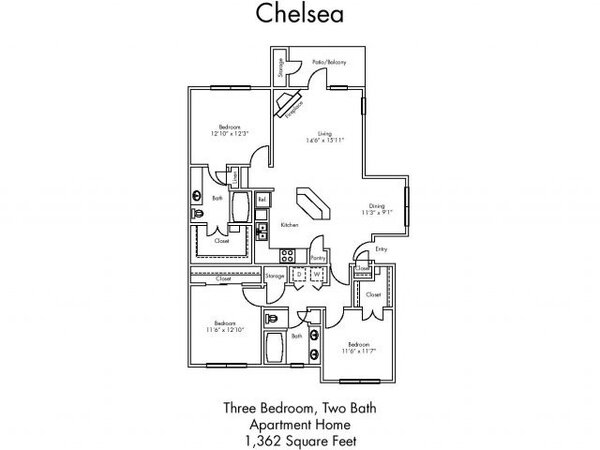 C1
3 bed
2 bath
1362 sqft
Please Call
C1PR
3 bed
2 bath
1362 sqft
Please Call
Floorplan: C1PR
Apartment features
View
Washer/Dryer Hookup
Balconies and Patios*
Faux Wood Flooring
Upgrades Available
Garden Style Tubs
Attached Garages in select units
9' Ceilings
Built-In Bookshelves*
Application Fee: Contact for details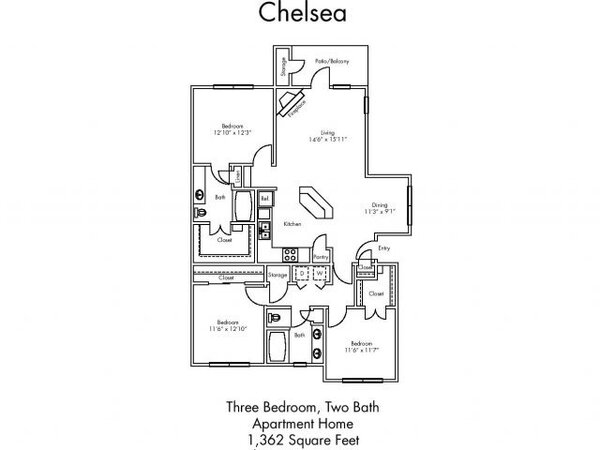 C1R
3 bed
2 bath
1362 sqft
Please Call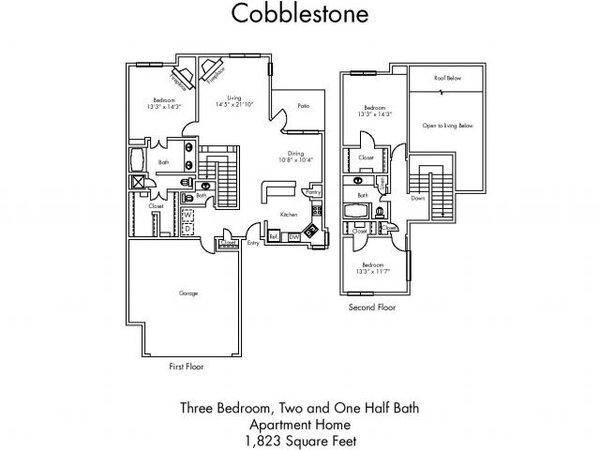 C3
3 bed
3 bath
1823 sqft
Please Call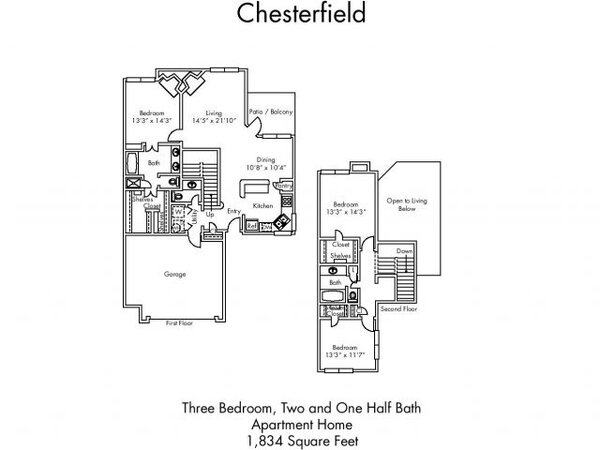 C4
3 bed
3 bath
1834 sqft
Please Call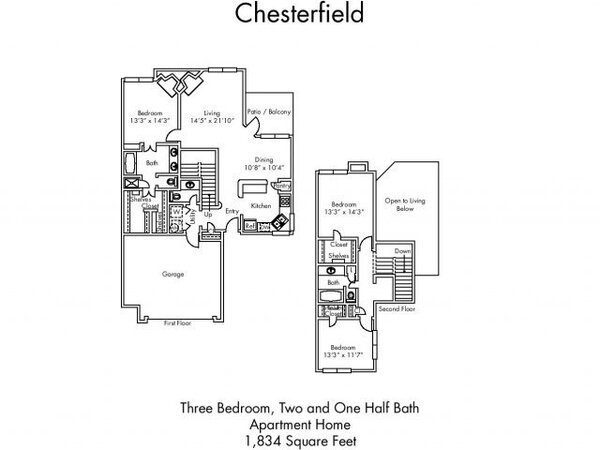 C4R
3 bed
3 bath
1834 sqft
Please Call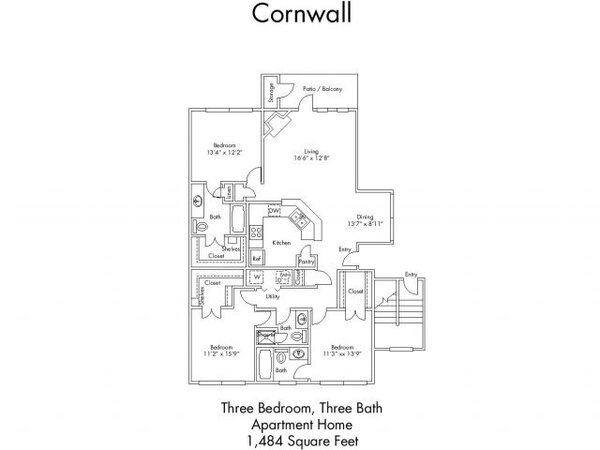 C2
3 bed
3 bath
1484 sqft
$1,900 - $2,245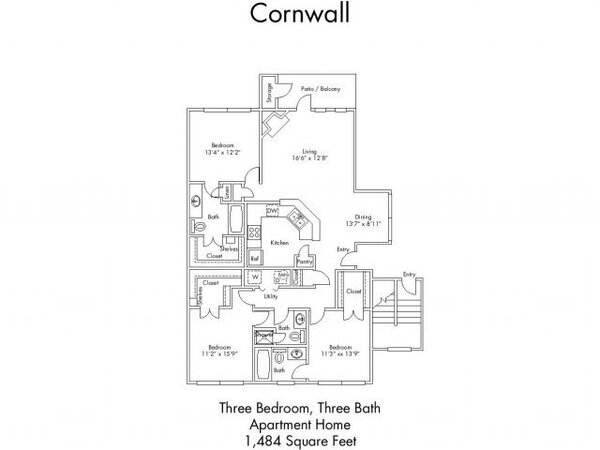 C2R
3 bed
3 bath
1484 sqft
$2,080 - $2,510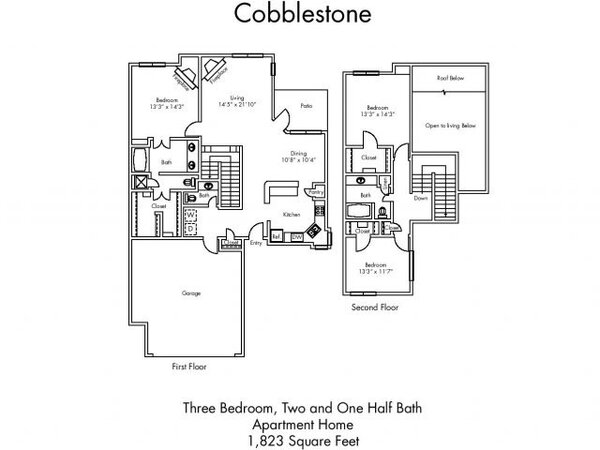 C3R
3 bed
3 bath
1823 sqft
$2,325 - $2,735
Property Description
Why Live Here?
St Marin has been Readers First Choice in Coppell since 2009. Enjoy all the conveniences as a resident of the community that includes 2 resort style pools with tanning decks and grilling stations, 1 lap pool, 2 fitness centers, 3 bark parks, indoor basketball court and walking trail. The onsite team takes great pride in the apartment homes quality and strives to provide excellent service, taking care of the residents each day! What are you waiting for, we invite you to come home to St. Marin!
Amenities
Laundry
Gate
Storage Space
Fitness Center
Business Center
Basketball Court
Covered Parking
Garage
Courtyard
Free Wi-Fi In Amenity Areas
2 Resort Style Pools with Tanning Decks and Grilling Stations
3 Bark Parks!
Walking/Jogging Trail
Indoor Suana
Reserved Parking Available*
Lap Pool
Valet Trash 5-Nights Per Week*
Townhomes Available
Resident Lounge
BBQ Grills with Picnic Areas
Jacuzzi
Full Size Washer and Dryer Connections
Pet Policy
Pets Allowed: Unknown
Max Number of Pets: 0
Max Weight of Pets: N/A
Pet Care: Not Available
Pets Deposit Min/Max: $0
Pet Monthly Rent Min/Max: $0
One Time Fee: $0
Building Information
Built: 1998
Units: 603
Lease Terms
3 months, 4 months, 5 months, 6 months, 7 months, 8 months, 9 months, 10 months, 11 months, ...
Loading Properties