Gables Rock Springs
550 Rock Springs Court, Atlanta, GA 30306
$3,712
1 - 3 Bed, 1 - 3 Bath
16 floorplans
A1
1 bed
1 bath
777 sqft
Please Call
Floorplan: A1
Apartment features
View
Balcony
Dryer
Washer
Hard Surface CounterTops
Hardwood Flooring*
Stainless Steel Appliances
Laminate Flooring
Tiled Flooring*
9' Ceilings*
10' Ceilings*
Application Fee: Contact for details
A1
1 bed
1 bath
777 sqft
Please Call
Floorplan: A1
Apartment features
View
Balcony
Dryer
Washer
Hard Surface CounterTops
Hardwood Flooring*
Stainless Steel Appliances
Laminate Flooring
Tiled Flooring*
9' Ceilings*
10' Ceilings*
Application Fee: Contact for details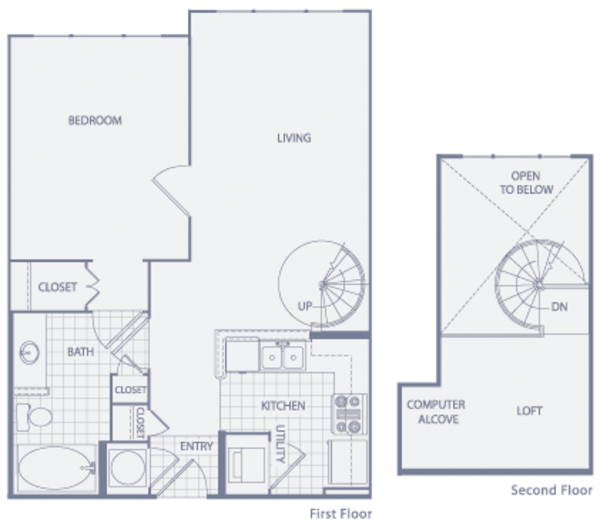 A2L
1 bed
1 bath
713 sqft
Please Call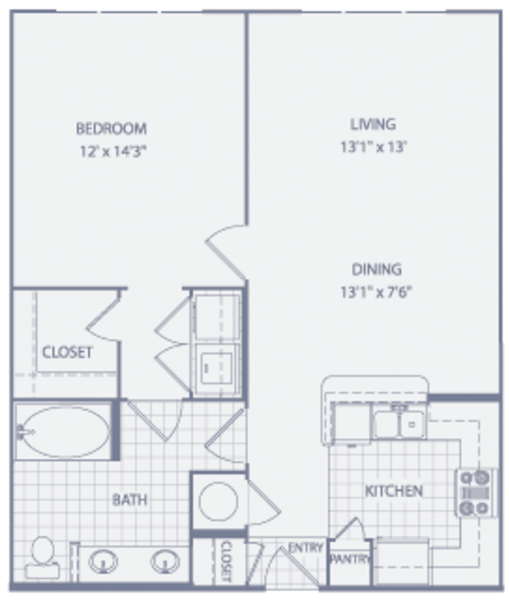 A3
1 bed
1 bath
763 sqft
Please Call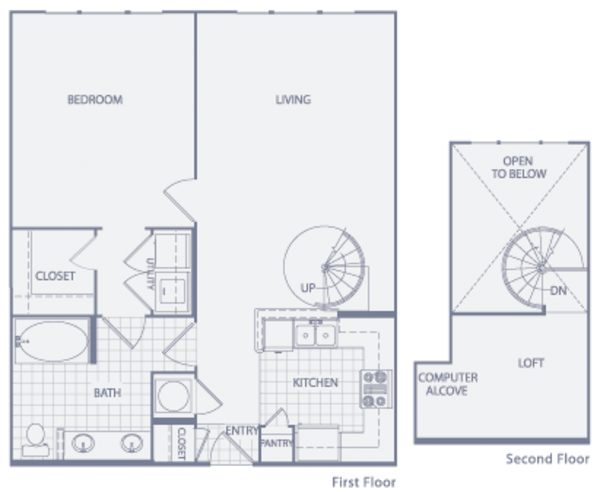 A3L
1 bed
1 bath
894 sqft
Please Call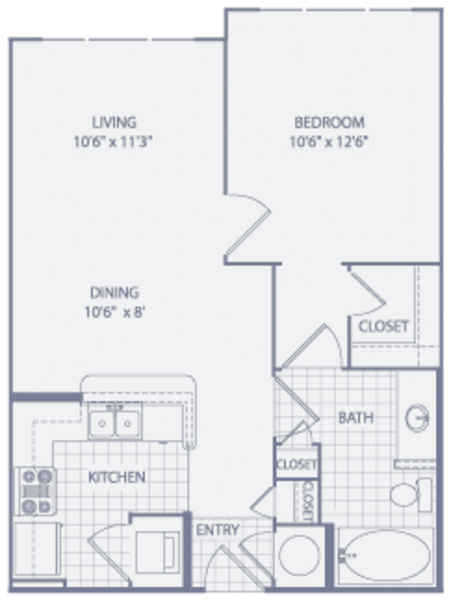 A6
1 bed
1 bath
603 sqft
Please Call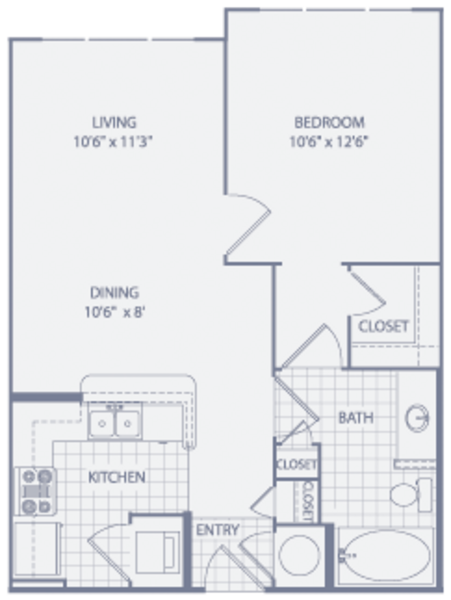 A6B
1 bed
1 bath
603 sqft
Please Call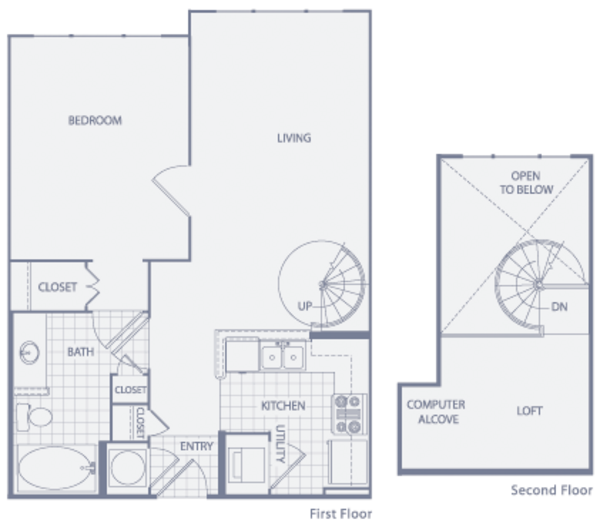 A6LB
1 bed
1 bath
713 sqft
Please Call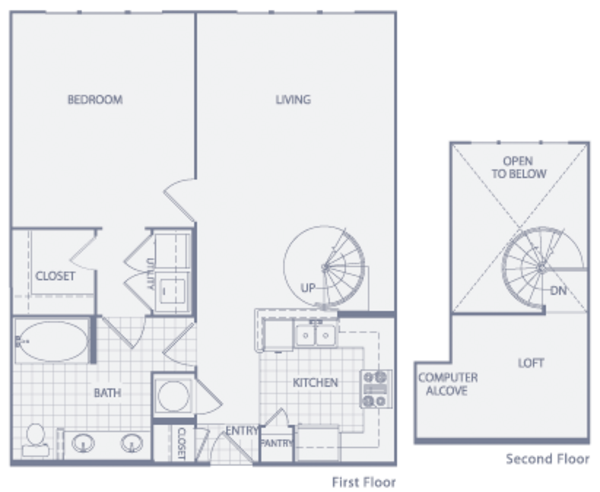 A7L
1 bed
1 bath
894 sqft
Please Call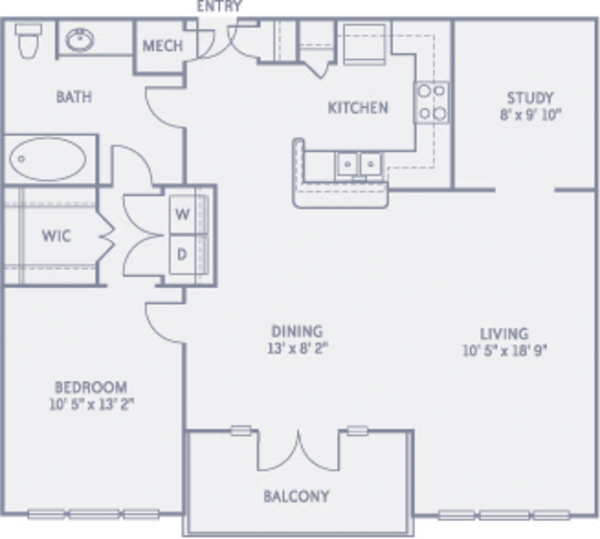 A8B
1 bed
1 bath
927 sqft
Please Call
AL
1 bed
1 bath
825 sqft
Please Call
Floorplan: AL
Apartment features
View
Balcony
Dryer
Washer
Hard Surface CounterTops
Hardwood Flooring*
Stainless Steel Appliances
Laminate Flooring
Tiled Flooring*
9' Ceilings*
10' Ceilings*
Application Fee: Contact for details
AL
1 bed
1 bath
825 sqft
Please Call
Floorplan: AL
Apartment features
View
Balcony
Dryer
Washer
Hard Surface CounterTops
Hardwood Flooring*
Stainless Steel Appliances
Laminate Flooring
Tiled Flooring*
9' Ceilings*
10' Ceilings*
Application Fee: Contact for details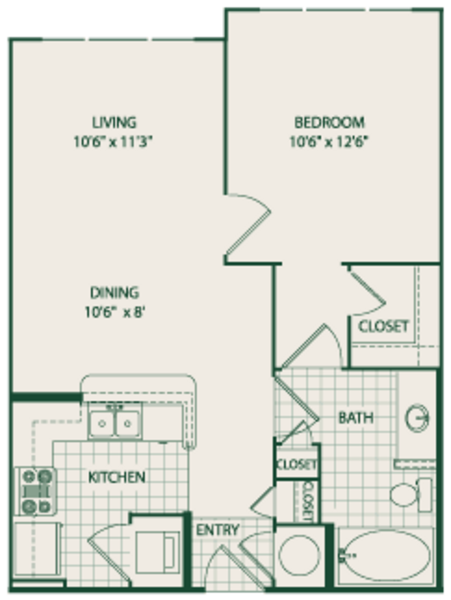 A2
1 bed
1 bath
603 sqft
$1,147 - $1,442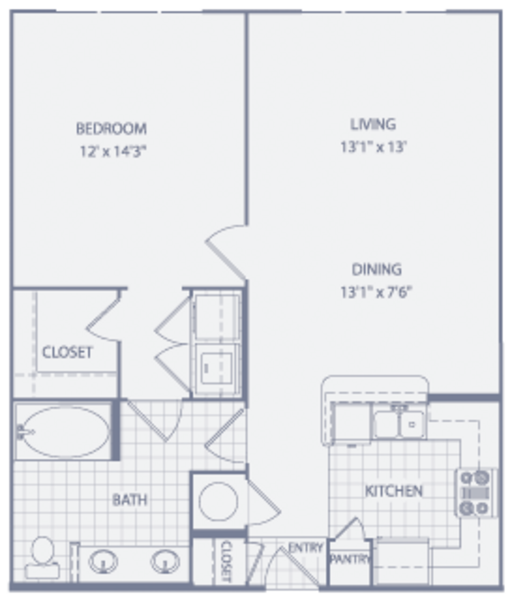 A7
1 bed
1 bath
763 sqft
$1,228 - $1,568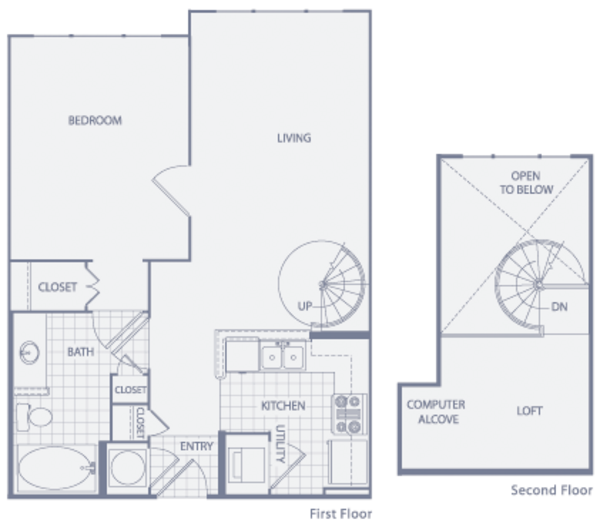 A6L
1 bed
1 bath
713 sqft
$1,262 - $1,532
18 floorplans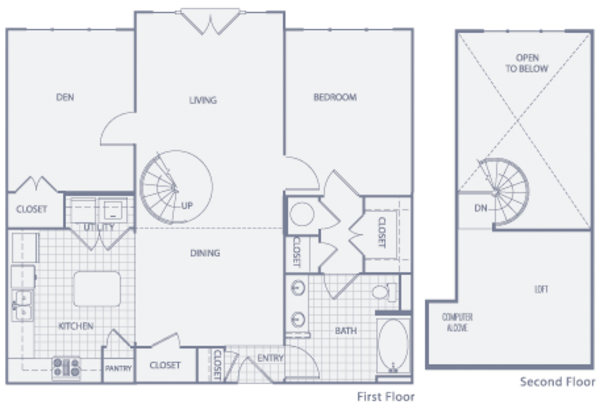 A5L
2 bed
1 bath
1223 sqft
Please Call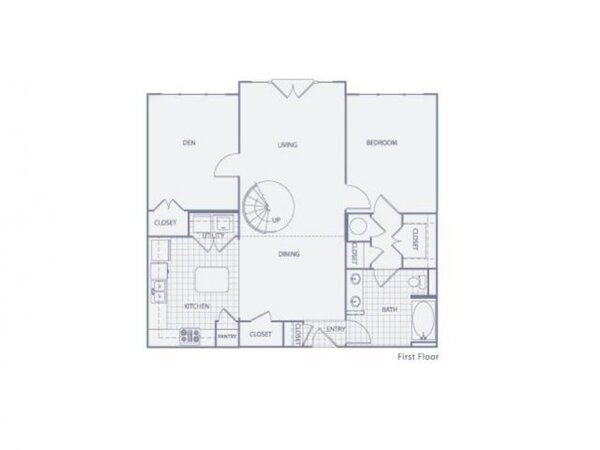 A9
2 bed
1 bath
1051 sqft
Please Call
B1
2 bed
1 bath
1000 sqft
Please Call
Floorplan: B1
Apartment features
View
Balcony
Dryer
Washer
Hard Surface CounterTops
Hardwood Flooring*
Stainless Steel Appliances
Laminate Flooring
Tiled Flooring*
9' Ceilings*
10' Ceilings*
Application Fee: Contact for details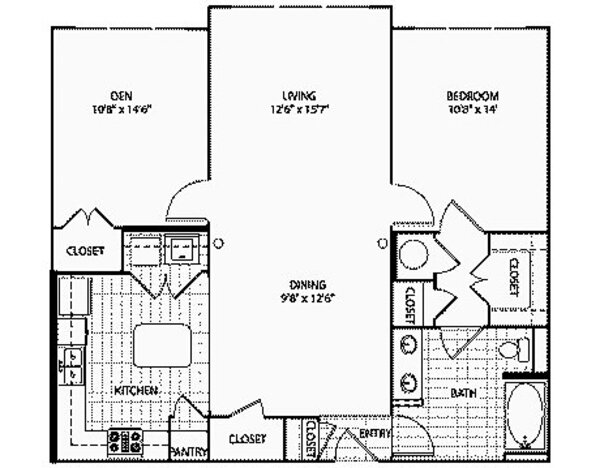 A5
2 bed
1 bath
1051 sqft
$1,652 - $2,177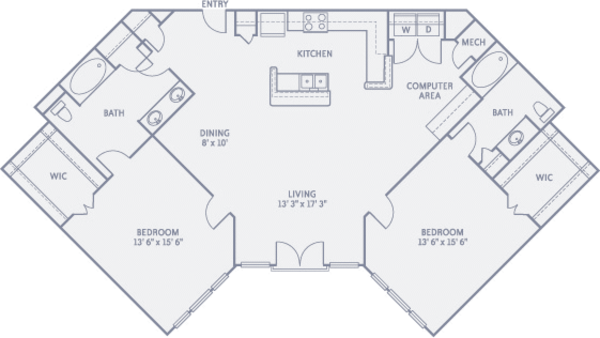 B11B
2 bed
2 bath
1415 sqft
Please Call
B2
2 bed
2 bath
1070 sqft
Please Call
Floorplan: B2
Apartment features
View
Balcony
Dryer
Washer
Hard Surface CounterTops
Hardwood Flooring*
Stainless Steel Appliances
Laminate Flooring
Tiled Flooring*
9' Ceilings*
10' Ceilings*
Application Fee: Contact for details
B3
2 bed
2 bath
1032 sqft
Please Call
Floorplan: B3
Apartment features
View
Balcony
Dryer
Washer
Hard Surface CounterTops
Hardwood Flooring*
Stainless Steel Appliances
Laminate Flooring
Tiled Flooring*
9' Ceilings*
10' Ceilings*
Application Fee: Contact for details
B4
2 bed
2 bath
1105 sqft
Please Call
Floorplan: B4
Apartment features
View
Balcony
Dryer
Washer
Hard Surface CounterTops
Hardwood Flooring*
Stainless Steel Appliances
Laminate Flooring
Tiled Flooring*
9' Ceilings*
10' Ceilings*
Application Fee: Contact for details
B6L
2 bed
2 bath
1575 sqft
Please Call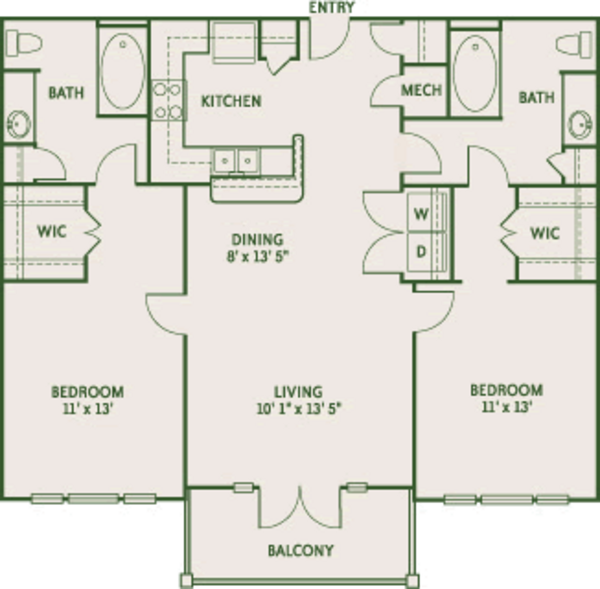 B8B
2 bed
2 bath
1032 sqft
Please Call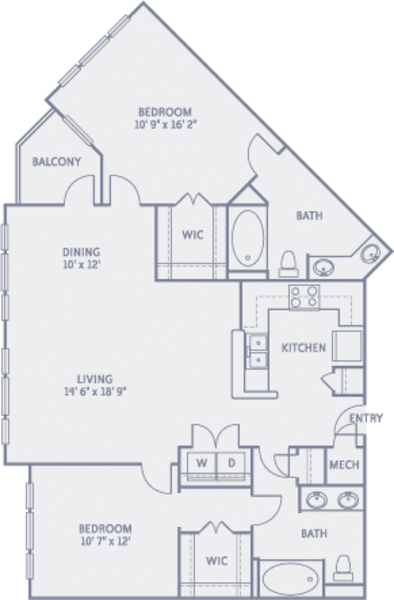 B9B
2 bed
2 bath
1093 sqft
Please Call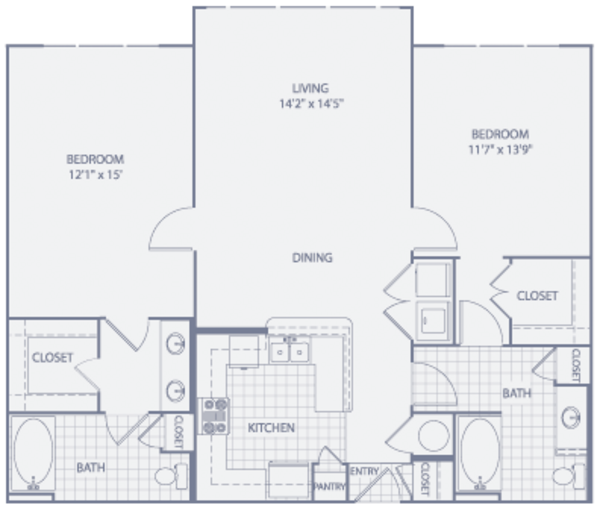 B6
2 bed
2 bath
1192 sqft
$1,872 - $2,582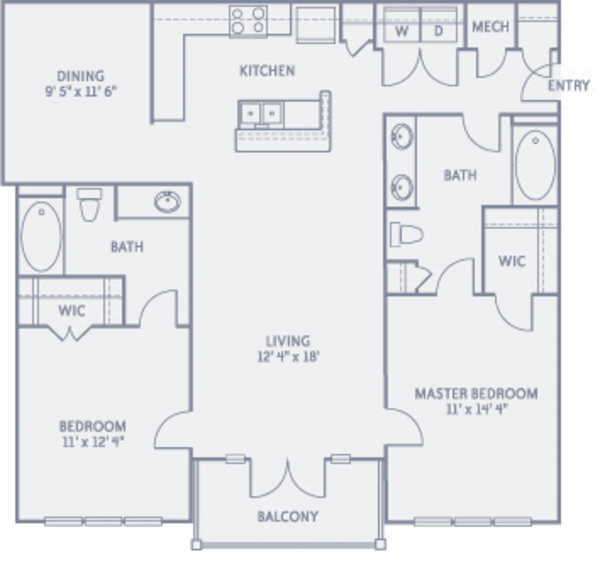 B10B
2 bed
2 bath
1128 sqft
$1,882 - $2,517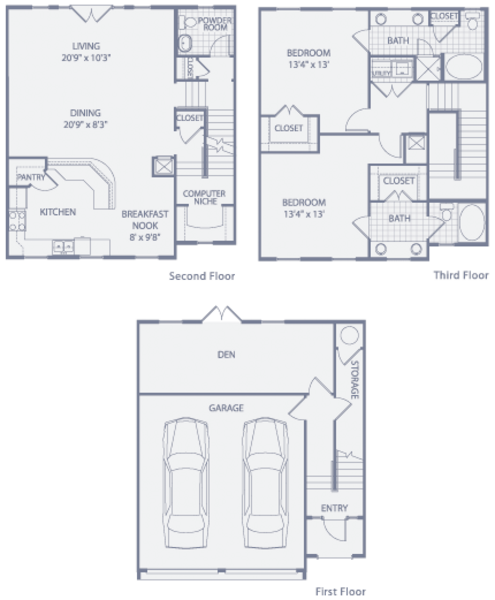 B3TA
2 bed
2.5 bath
1929 sqft
Please Call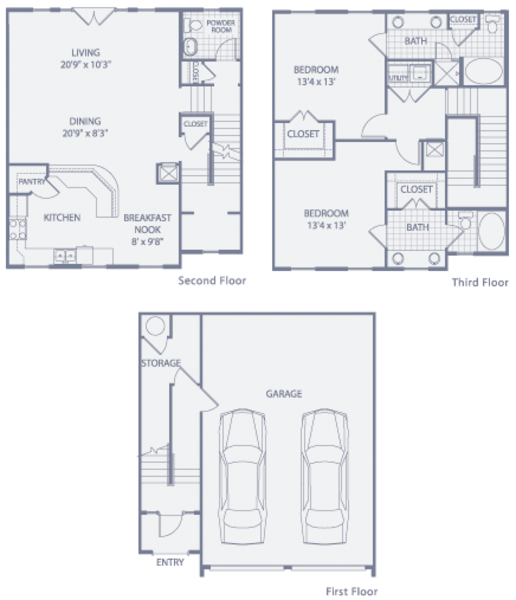 B3TB
2 bed
2.5 bath
1743 sqft
Please Call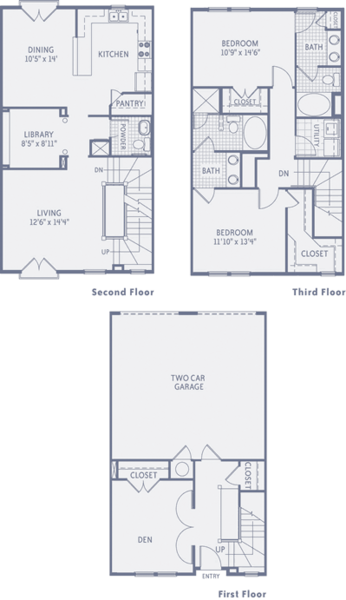 B5
2 bed
2.5 bath
1838 sqft
Please Call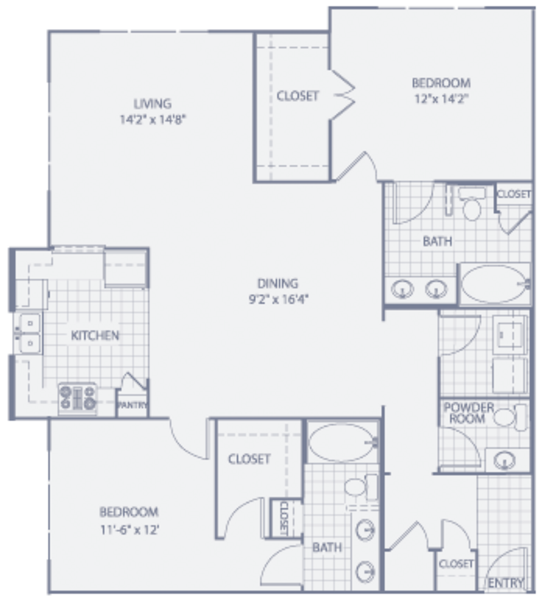 B7
2 bed
2.5 bath
1383 sqft
$1,992 - $2,627
6 floorplans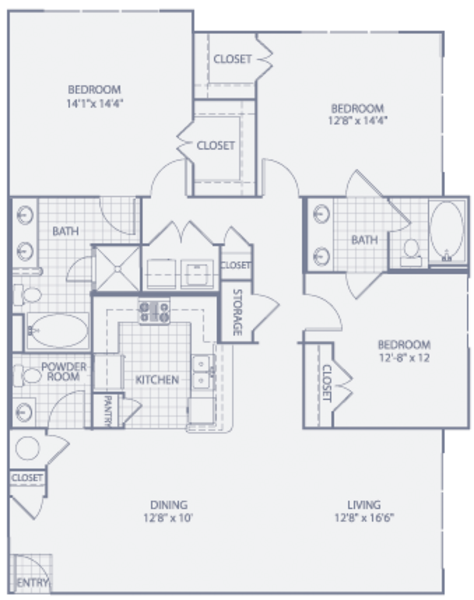 C3
3 bed
2.5 bath
1524 sqft
Please Call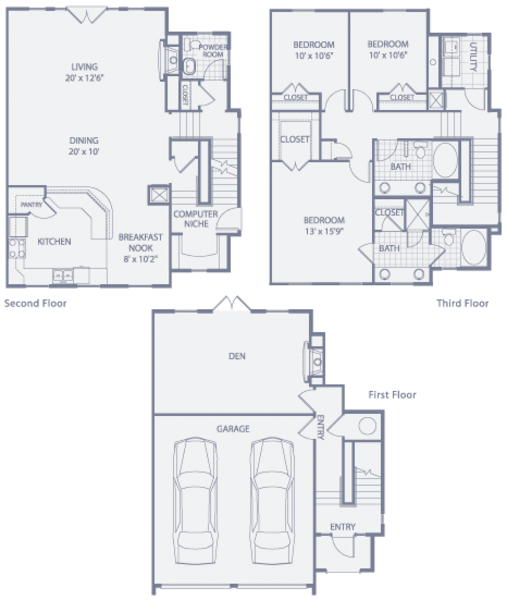 C3TA
3 bed
2.5 bath
2262 sqft
Please Call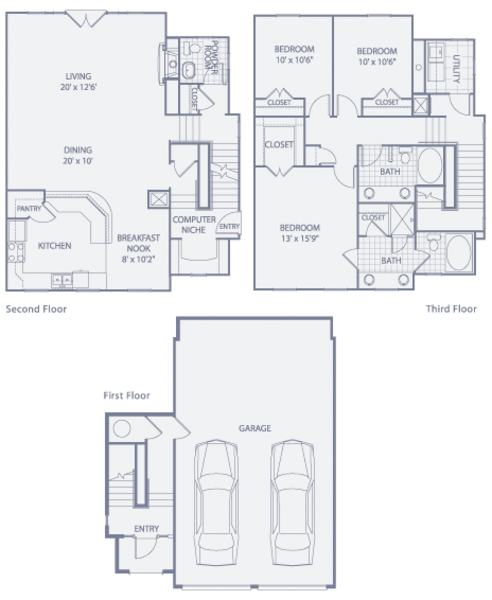 C3TB
3 bed
2.5 bath
1983 sqft
Please Call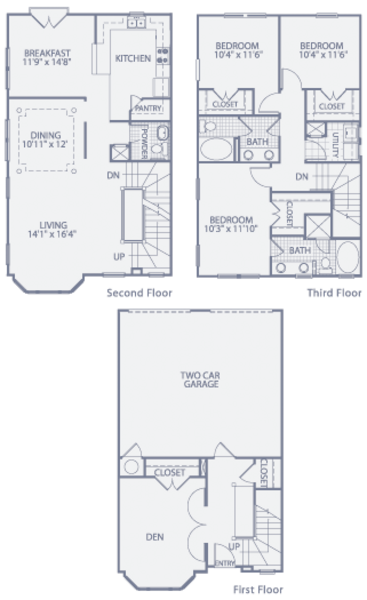 C1
3 bed
2.5 bath
2110 sqft
$2,707 - $3,432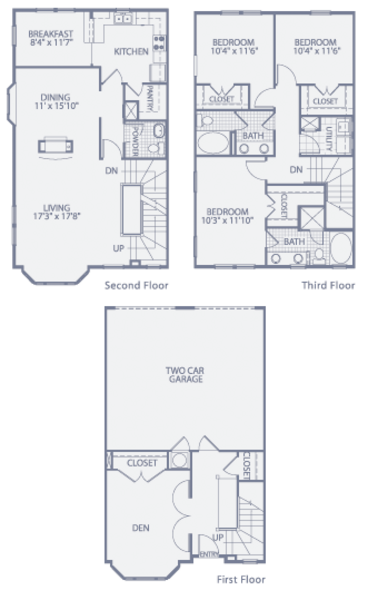 C2
3 bed
2.5 bath
2182 sqft
$2,987 - $3,712
CT
3 bed
3 bath
1363 sqft
Please Call
Floorplan: CT
Apartment features
View
Balcony
Dryer
Washer
Hard Surface CounterTops
Hardwood Flooring*
Stainless Steel Appliances
Laminate Flooring
Tiled Flooring*
9' Ceilings*
10' Ceilings*
Application Fee: Contact for details
Property Description
Why Live Here?
We are all about our neighborhood setting. We are tucked away near the Morningside/Lenox Park neighborhood, nestled between beautiful single family homes. It gives the perfect balance of apartment and neighborhood living.
Amenities
Pool
Laundry
Package Receiving
Gate
Fitness Center
Transportation
Business Center
Valet Trash
Courtyard
Free Wi-Fi In Amenity Areas
Deck Parking
Grilling Area
Care Car Facility
Bocce Ball Court
Cyber Lounge
Pet Policy
At Gables, we feel your pets are members of our extended family so we strive to make them feel right at home. Not only is our community pet-centric, but weve developed Gables Paws to Care program to celebrate your pet while also giving back to the pet community! Come visit us at the leasing office for special treats for your furry friend to learn more about our great program. Gables Rock Springs welcomes cats and dogs. For each pet- with a maximum of two- there is a $500 pet fee and a $15 pet rent per pet. We do have breed restrictions, and invite you to contact our leasing office to learn more!
Pets Allowed: Cat, Dog
Max Number of Pets: 0
Max Weight of Pets: N/A
Pet Care: Not Available
Pets Deposit Min/Max: $0
Pet Monthly Rent Min/Max: $0
One Time Fee: $0
Building Information
Units: 609
Lease Terms
3 months, 4 months, 5 months, 6 months, 7 months, 8 months, 9 months, 10 months, 11 months, ...
Loading Properties