5811 LINDO PASEO
5809 Lindo Paseo, San Diego, CA 92115
$3,545 - $4,340
3 - 4 Bed, 2 - 3 Bath
2 floorplans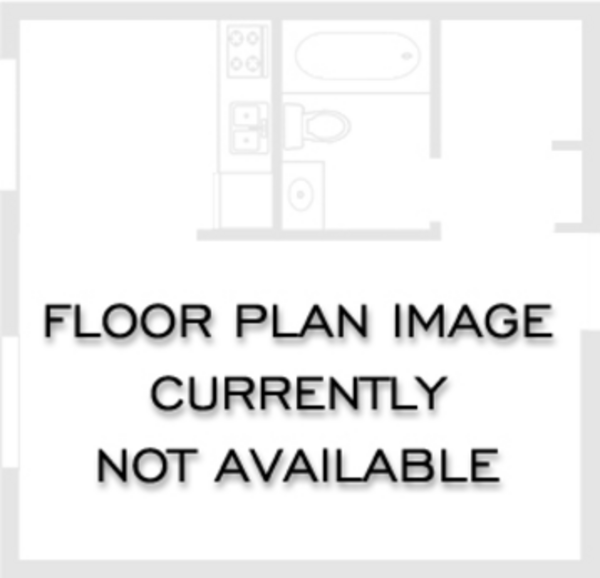 3 Bedroom/ 2 Bath
3 bed
2 bath
1155 sqft
$3,545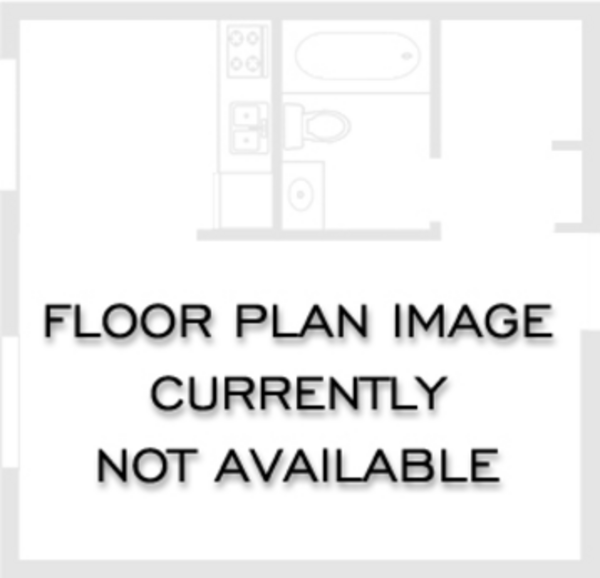 Floorplan: 3 Bedroom/ 2 Bath
Apartment features
Ceiling Fan
Refrigerator
Tile Flooring
Free Usage of Laundry Facility
Your Own Private Room And Individual Lease
Free Water And Sewer Up To A $25 Monthly Cap
Modern Full Kitchens With Granite Counter Tops
Large Flat Screen HDTV With Google Chromecast
Free Highest Speed Gigablast WiFi (1000 BPS Download and 25 BPS)
All - Inclusive Rental Package With Fully Furnished Rooms
Free Bed Coverings, Towels, And Kitchen Glassware Included!
New Upgraded Appliances And Large Double - Sided Refrigerators
Large Bedrooms and Larger- Size Beds for Nightly Sleep Comfort ZZZ's!
Walk to SDSU Trolley Station And Bus Stops Including New Rapid Bus Stop
Application Fee: Contact for details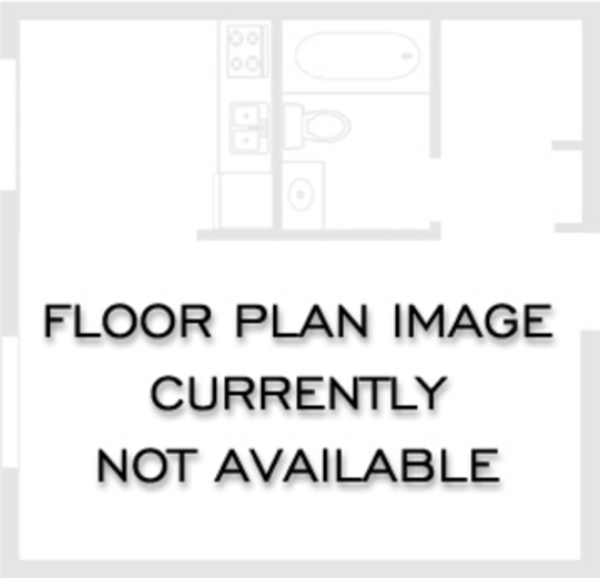 3 Bedroom/ Three Bath
3 bed
3 bath
958 sqft
$3,675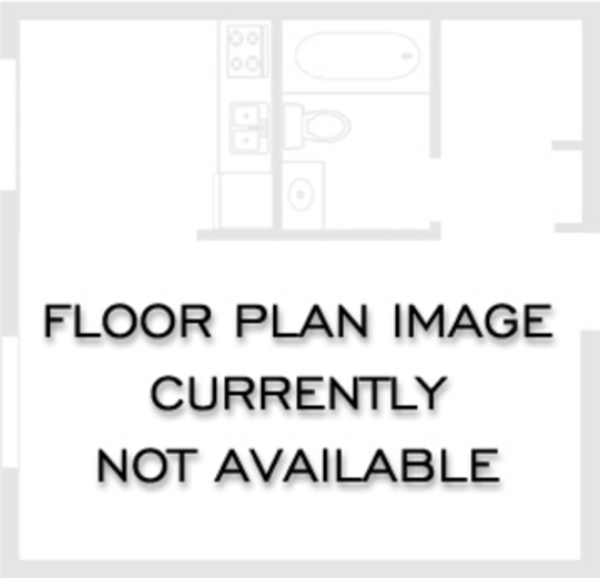 Floorplan: 3 Bedroom/ Three Bath
Apartment features
Ceiling Fan
Refrigerator
Tile Flooring
Free Usage of Laundry Facility
Your Own Private Room And Individual Lease
Free Water And Sewer Up To A $25 Monthly Cap
Modern Full Kitchens With Granite Counter Tops
Large Flat Screen HDTV With Google Chromecast
Free Highest Speed WiFi (100 Mbps Down, 10 Mbps Up)
All - Inclusive Rental Package With Fully Furnished Rooms
Free Bed Coverings, Towels, And Kitchen Glassware Included!
New Upgraded Appliances And Large Double - Sided Refrigerators
Large Bedrooms and Larger- Size Beds for Nightly Sleep Comfort ZZZ's!
Walk to SDSU Trolley Station And Bus Stops Including New Rapid Bus Stop
Application Fee: Contact for details
3 floorplans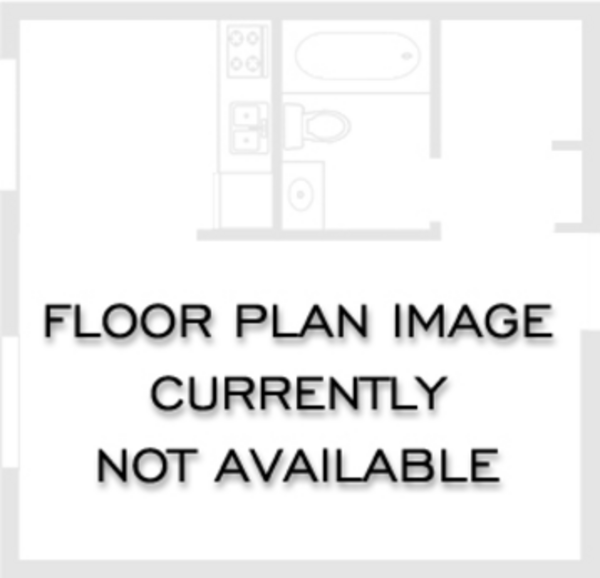 4 Bedroom/ Two Bath
4 bed
2 bath
1159 sqft
$4,300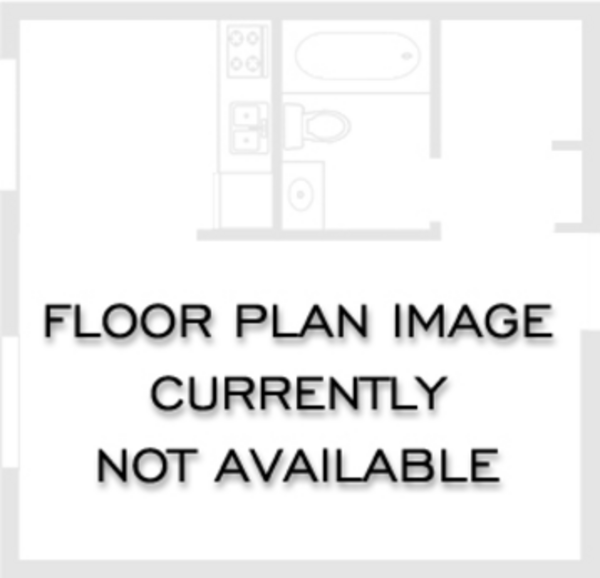 Floorplan: 4 Bedroom/ Two Bath
Apartment features
Ceiling Fan
Refrigerator
Tile Flooring
Free Usage of Laundry Facility
Your Own Private Room And Individual Lease
Free Water And Sewer Up To A $25 Monthly Cap
Modern Full Kitchens With Granite Counter Tops
Large Flat Screen HDTV With Google Chromecast
Free Highest Speed WiFi (100 Mbps Down, 10 Mbps Up)
All - Inclusive Rental Package With Fully Furnished Rooms
Free Bed Coverings, Towels, And Kitchen Glassware Included!
New Upgraded Appliances And Large Double - Sided Refrigerators
Large Bedrooms and Larger- Size Beds for Nightly Sleep Comfort ZZZ's!
Walk to SDSU Trolley Station And Bus Stops Including New Rapid Bus Stop
Application Fee: Contact for details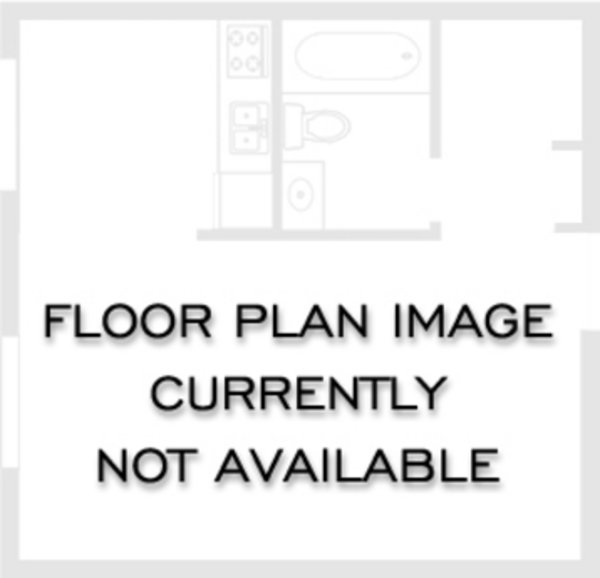 4 Bedrooms/ 2 Bath
4 bed
2 bath
1155 sqft
$4,340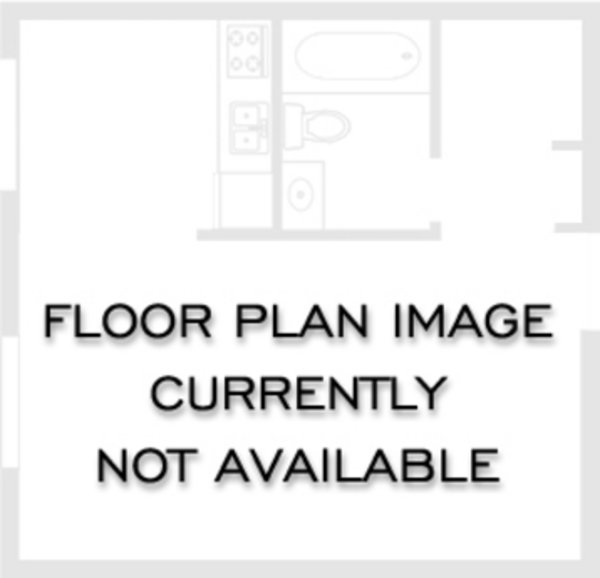 Floorplan: 4 Bedrooms/ 2 Bath
Apartment features
Ceiling Fan
Refrigerator
Tile Flooring
Free Usage of Laundry Facility
Your Own Private Room And Individual Lease
Free Water And Sewer Up To A $25 Monthly Cap
Modern Full Kitchens With Granite Counter Tops
Large Flat Screen HDTV With Google Chromecast
Free Highest Speed WiFi (100 Mbps Down, 10 Mbps Up)
All - Inclusive Rental Package With Fully Furnished Rooms
Free Bed Coverings, Towels, And Kitchen Glassware Included!
New Upgraded Appliances And Large Double - Sided Refrigerators
Large Bedrooms and Larger- Size Beds for Nightly Sleep Comfort ZZZ's!
Walk to SDSU Trolley Station And Bus Stops Including New Rapid Bus Stop
Application Fee: Contact for details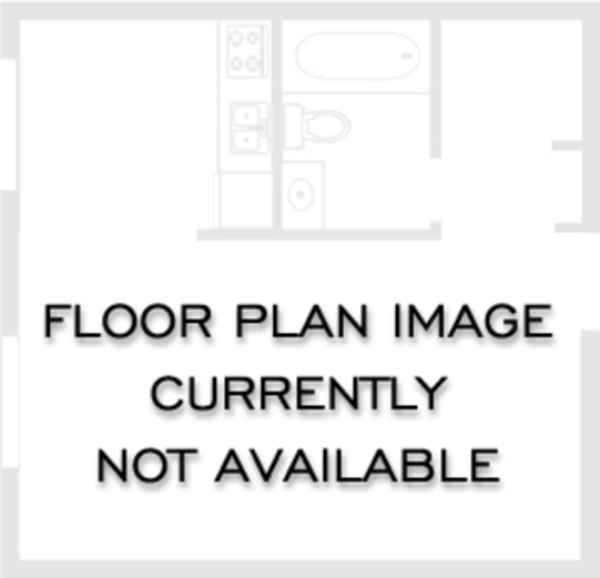 4 Bedroom/ Three Bath
4 bed
3 bath
1028 sqft
$4,260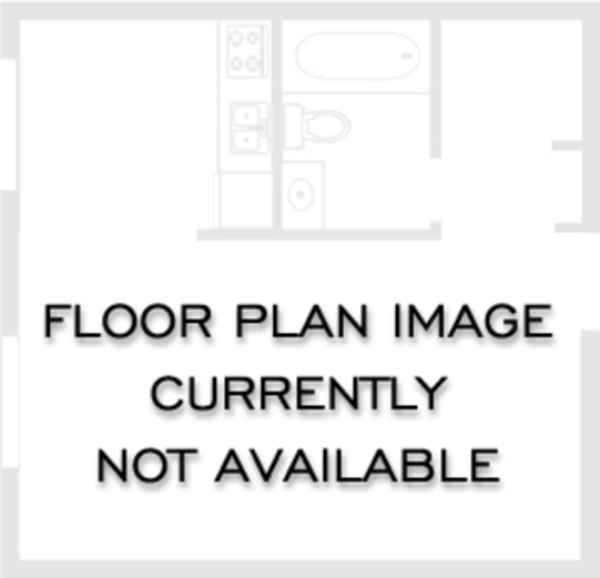 Floorplan: 4 Bedroom/ Three Bath
Apartment features
Ceiling Fan
Refrigerator
Tile Flooring
Free Usage of Laundry Facility
Your Own Private Room And Individual Lease
Free Water And Sewer Up To A $25 Monthly Cap
Modern Full Kitchens With Granite Counter Tops
Large Flat Screen HDTV With Google Chromecast
Free Highest Speed WiFi (100 Mbps Down, 10 Mbps Up)
All - Inclusive Rental Package With Fully Furnished Rooms
Free Bed Coverings, Towels, And Kitchen Glassware Included!
New Upgraded Appliances And Large Double - Sided Refrigerators
Large Bedrooms and Larger- Size Beds for Nightly Sleep Comfort ZZZ's!
Walk to SDSU Trolley Station And Bus Stops Including New Rapid Bus Stop
Application Fee: Contact for details
Property Description
Why Live Here?
5811 Lindo Paseo is a unique, smaller community focused on academic success. Without the distractions of driving and with the super convenient location, you will be the first to attend class and boost your chances of achieving your academic goals! Save time and get ahead with your studies!

5811 Lindo Paseo offers modern, fully furnished private bedrooms in spacious, tastefully furnished and decorated penthouse-style apartment suites.

Ready for 24/7 stress-free exciting campus life! Enjoy upscale campus living at the doorsteps of SDSU! Now pre-leasing for the 2018-2019 SDSU academic year at 5811 Lindo Paseo.

Amenities
Gate
Public Transportation
Parking Spaces Available For Rent
Free Gigablast Wifi Available-Highest Speed Internet
1000 BPS Download and 25 BPS Upload- EXCLUSIVE TO LINDO PASEO COMMUNITY
Enjoy Fast Internet Speed for Successful Studies
A+ Location Right Next To All SDSU Amenities
12 - Month Leases Include Housing Over the Breaks
Main Love Library Study Anytime at Library and Walk Home!
2 - Minute Walk To Aztec Recreation Center (ARC) 24 - Hour Gym
Apartment Suites Are Fully Furnished With Upgraded Furniture
Closest Available Location to the SDSU Campus Across The Street
McDonalds Open 24/7 Right Behind Our Location For Fast Food Convenience
Located Across The Street From New SDSU Student Union With Many Restaurant
Located Right Next To MTS Bus Stop, New Rapid Buses, and SDSU Trolley Station
Inner Courtyard Area and Small Buildings Allow for Intimate Living Environment
Brand New Trader Joes Across the Street
Pet Policy
Pets Allowed: Unknown
Max Number of Pets: 0
Max Weight of Pets: N/A
Pet Care: Not Available
Pets Deposit Min/Max: $0
Pet Monthly Rent Min/Max: $0
One Time Fee: $0
Building Information
Units: 8
Lease Terms
12
Loading Properties