13

Properties found in sauk rapids

mn
other features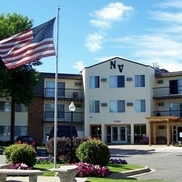 |

6 photos
Please Call
Units Available:  
Bedrooms:Studio - 2
Bathrooms:1 - 2
Pets:Cat
Walk Score®:31
Transit Score®:Limited
(320) 523-0617
North Village offers two attractive buildings on a picturesque property with mature trees and graceful landscaping. Exceptional location, with easy access to I-94, Highways 10...
read more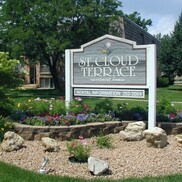 |

17 photos
$620 - $720
Units Available:  
Bedrooms:1 - 2
Bathrooms:1
Walk Score®:60
Transit Score®:16
(320) 281-1006
You'll appreciate the value of St. Cloud Terrace as well as its ideal location on a bus line offering easy access to SCSU, downtown, shopping areas, restaurants and health...
read more
26 photos
17 photos
10 photos
15 photos
1 photo