11

Properties found in owings mills

md
other features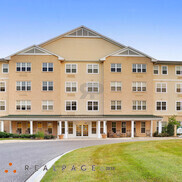 |

25 photos
$761 - $1,115
Units Available:  
Bedrooms:Studio - 2
Bathrooms:1
Pets:Cats and Dogs
Walk Score®:31
Transit Score®:Limited
(443) 280-6413
Welcome to Weinberg Village II Apartments. This apartment community, for adults age 62 and older, is located in a quiet, secluded area of Owings Mills yet close to all the...
read more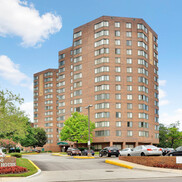 |

60 photos
$479 - $948
Units Available:  
Bedrooms:1
Bathrooms:1
Walk Score®:86
Transit Score®:81
(855) 631-2749
Welcome to the Bolton House Apartments. Located in historic Bolton Hill, just minutes from the Light Rail and Metro, Lexington Market, the Hippodrome, and the Inner Harbor,...
read more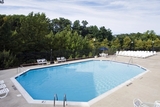 61 photos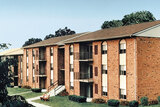 6 photos
5 photos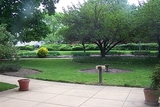 33 photos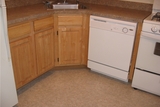 29 photos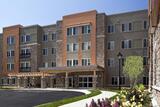 10 photos