15

Properties found in manchester

md
other features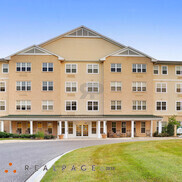 |

25 photos
$761 - $1,115
Units Available:  
Bedrooms:Studio - 2
Bathrooms:1
Pets:Cats and Dogs
Walk Score®:31
Transit Score®:Limited
(443) 280-6413
Welcome to Weinberg Village II Apartments. This apartment community, for adults age 62 and older, is located in a quiet, secluded area of Owings Mills yet close to all the...
read more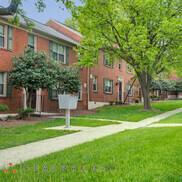 |

15 photos
Up to $470
Units Available:  
Bedrooms:1 - 2
Bathrooms:1
Walk Score®:82
Transit Score®:53
(855) 631-2714
Welcome to Arbor Oaks, a wonderful community in three of Baltimore's most appealing northern residential neighborhoods. Enjoy our unique one and two bedroom floor plans, as...
read more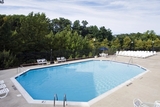 61 photos
50 photos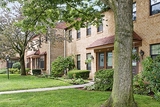 29 photos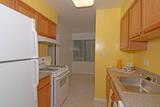 16 photos
5 photos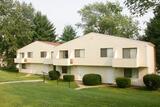 9 photos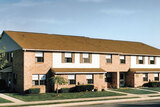 5 photos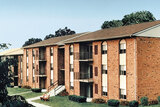 6 photos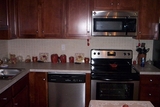 10 photos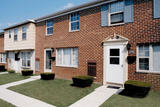 1 photo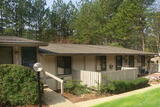 5 photos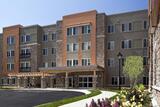 10 photos