14

Properties found in glyndon

md
other features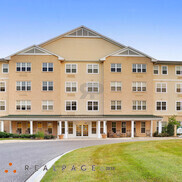 |

22 photos
Please Call
Units Available:  
Bedrooms:Studio - 1
Bathrooms:
Pets:Cats and Dogs
Walk Score®:31
Transit Score®:Limited
(443) 280-6413
Enjoy the best years of your life in a community is designed just for you. We offer brand-new apartments with all the comforts of home. You'll fall in love with the fully...
read more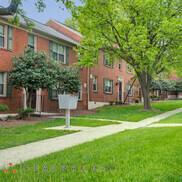 |

15 photos
Up to $553
Units Available:  
Bedrooms:1 - 2
Bathrooms:1
Walk Score®:82
Transit Score®:53
(855) 631-2714
Welcome to Arbor Oaks, a wonderful community in three of Baltimore's most appealing northern residential neighborhoods. Enjoy our unique one and two bedroom floor plans, as...
read more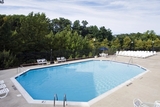 61 photos
11 photos
30 photos
40 photos
6 photos
8 photos
12 photos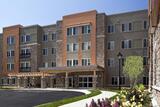 10 photos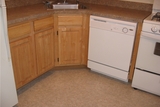 29 photos